ABNN: Fall Survey Shows Nonprofit Challenges are Evolving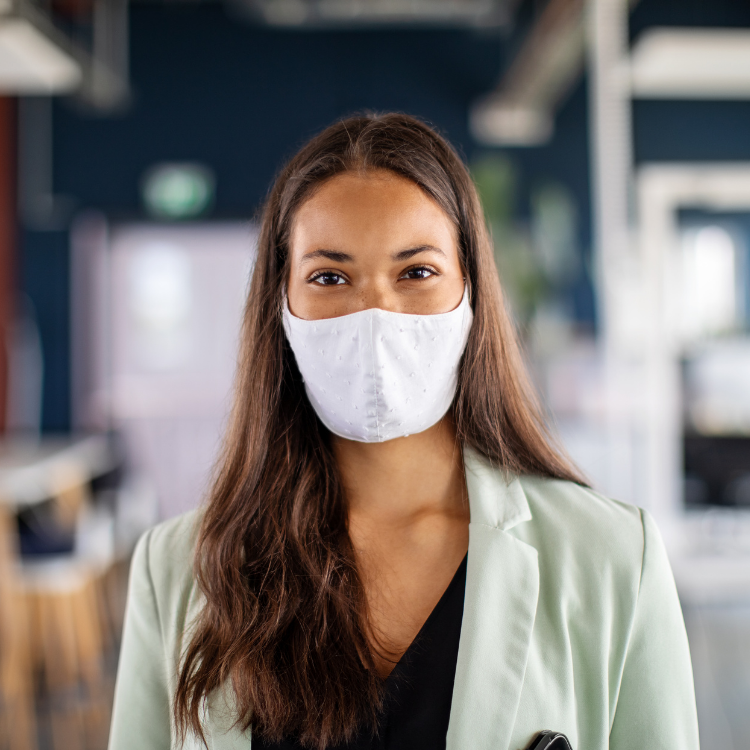 Since the COVID-19 pandemic began in early March, the Alberta Nonprofit Network (ABNN) has conducted three sector surveys. Each tells a different story of the daily realities and challenges Alberta nonprofits and charities have faced during the different stages of this pandemic.
In the survey ABNN conducted in November, they saw that many of the challenges nonprofits had predicted in the spring surveys, such as a decrease in financial resources and capacity, have come true. Other trends have also emerged, such as concerns for staff mental health, the growing complexity of clients' needs and delivery, and an increase in demand for services.
View full report on the ABNN website.
This survey is one of the many ways ABNN works to support a proactive, collaborative and resilient sector, and ABNN shares their work freely and transparently. If you would like access to the raw data set or have questions about the results, please email info@albertanonprofits.ca. 
Website Link
---
By

Subject Area

Safety, Security, Finances, & Personal Planning
Information, Referral, & Advocacy
Organizational Development

Audience

Service Providers (Non-profits, Community Organizations, Local government)
Government
Health Authorities
Funders
Academics