9 Principles to Working Better Remotely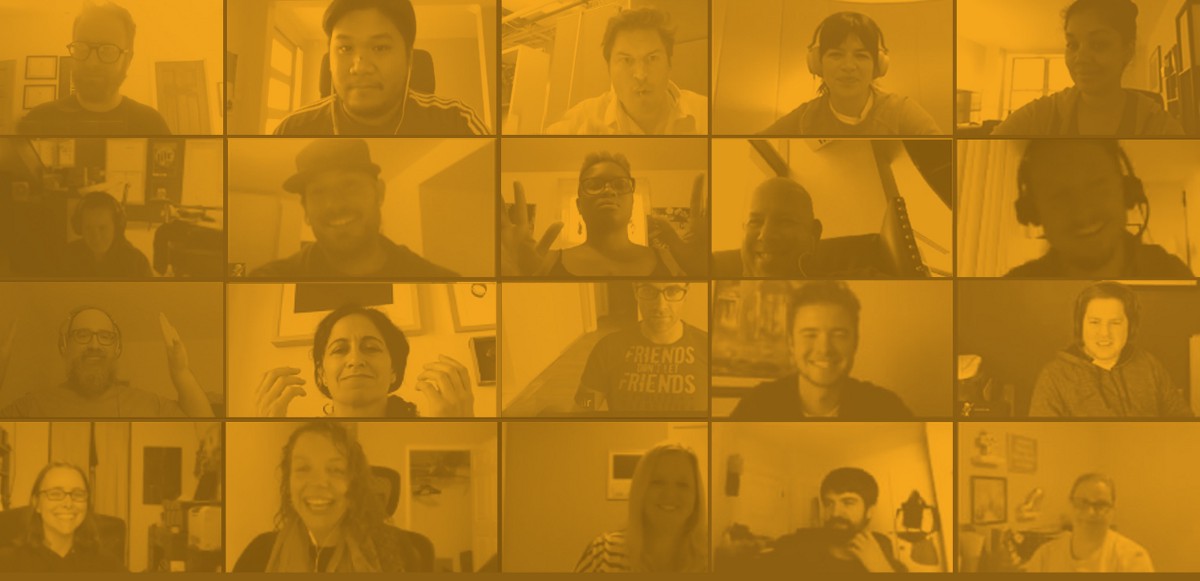 We're living in really interesting (and somewhat dramatic) times. Cities are going into panic. Events are being canceled. People have to work from home.
For some of us, remote work is a luxury and a perk, for others, remote work is now a requirement and maybe not something we're actively choosing.
In 2018, 40% of the workforce was independent and in the next 5 years will be the majority. And 95% of people who have worked remotely in some capacity want to work remotely as a part of their work. Remote work is here to stay.
READ MORE HERE
By

Subject Area

Safety, Security, Finances, & Personal Planning
Information, Referral, & Advocacy
Organizational Development

Audience

Service Providers (Non-profits, Community Organizations, Local government)
Caregivers, Seniors & Volunteers