Why People Need to Ditch 'Age Bubbles' and Mingle With Other Generations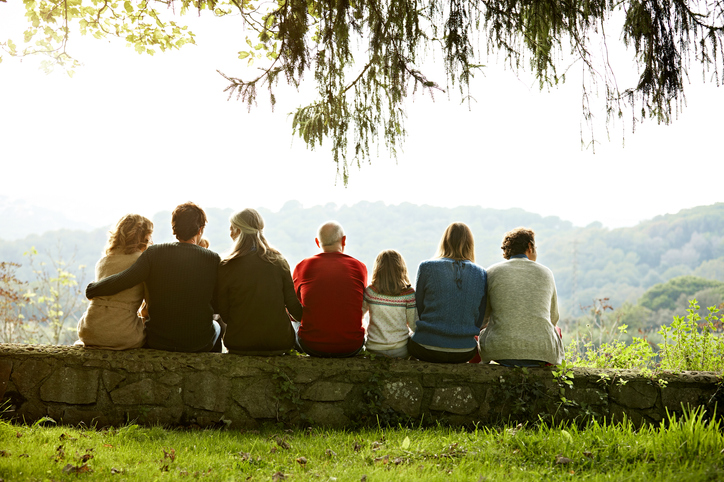 August 9, 2023: In 2018, when Taryn Cicchelli was attending Toronto Metropolitan University in the child and youth care program, one friendship changed her life. It was with a classmate named Teri Truscott.
"I first met Teri when I was doing a presentation at the front of the class," said Cicchelli. "My hair was in little space buns and I hear this voice from the audience yelling 'Hey, kitty cat, kitty cat. You're a cat!'"
Despite the distraction, she focused on her presentation and got through her talk. When she finished and took a seat, it happened to be near her heckler who, it turned out, was a "sweet old lady" in her early 70s.
"Teri said she was sorry if she offended me and then she said it was just that I reminded her of her cat," she continued. "And I was, like, who is this person? She's amazing."