'They Need a Safe Place': Africa Centre Working to Improve Tools to Address Elder Abuse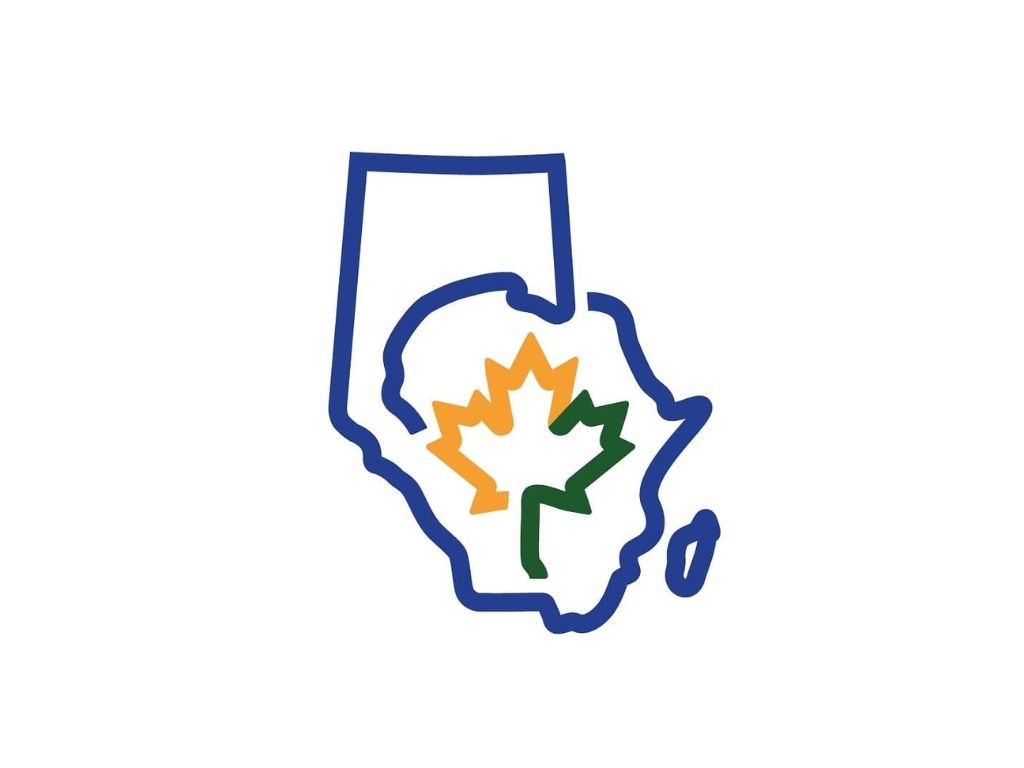 Oct 26, 2023: Alberta's elder abuse resources need to address the specific needs and cultural experiences of seniors of African descent, a local community organization says.
Edmonton's Africa Centre is starting a new initiative to let seniors share their experiences and make sure other organizations and workers that handle cases of elder abuse have the right knowledge and training.
They held their first event Wednesday for the Circles Under the Tree Project, which aims to break down stigma about elder abuse and build more inclusive services. They're inviting seniors to share their experiences and find counselling and supports if they need it, with more sessions planned in both Edmonton and Calgary.