Supporting Pre-treatment Housing in Calgary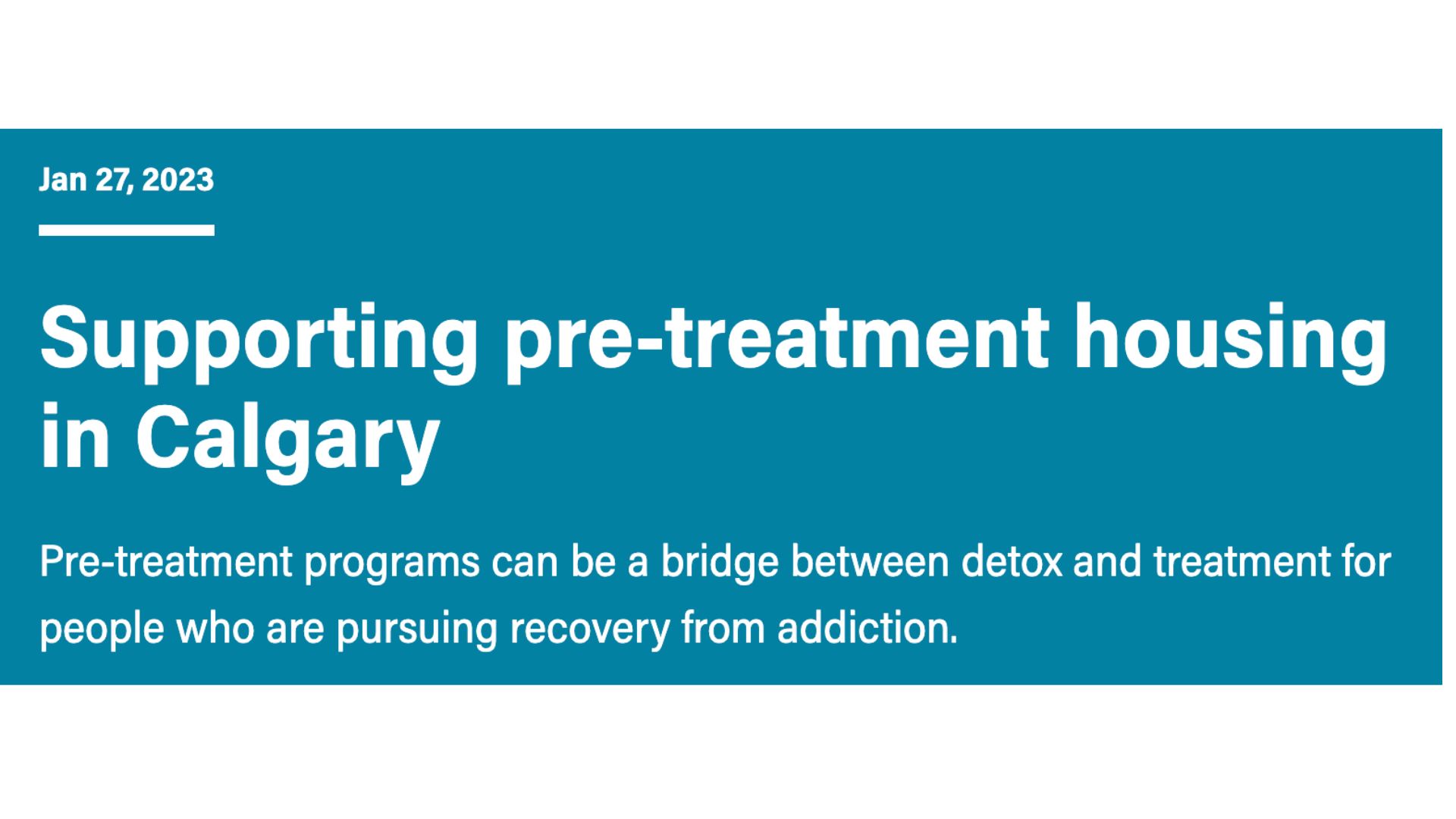 Every Albertan, no matter their circumstance, deserves the opportunity to pursue recovery from addiction. As part of building a recovery-oriented system of care, Alberta's government is providing $1.8 million over three years to Oxford House in support of their Calgary pre-treatment program.
This funding will create 240 additional recovery spaces annually, meaning that every year up to 240 Albertans can access these pre-treatment beds. Pre-treatment support is part of a comprehensive recovery-oriented system of care. These pre-treatment spaces are free for Albertans with no user fees, as is the case with all publicly funded detox, treatment and recovery spaces.