Study Focuses on Employment Challenges and Opportunities for Employers and Older Adults in Central Alberta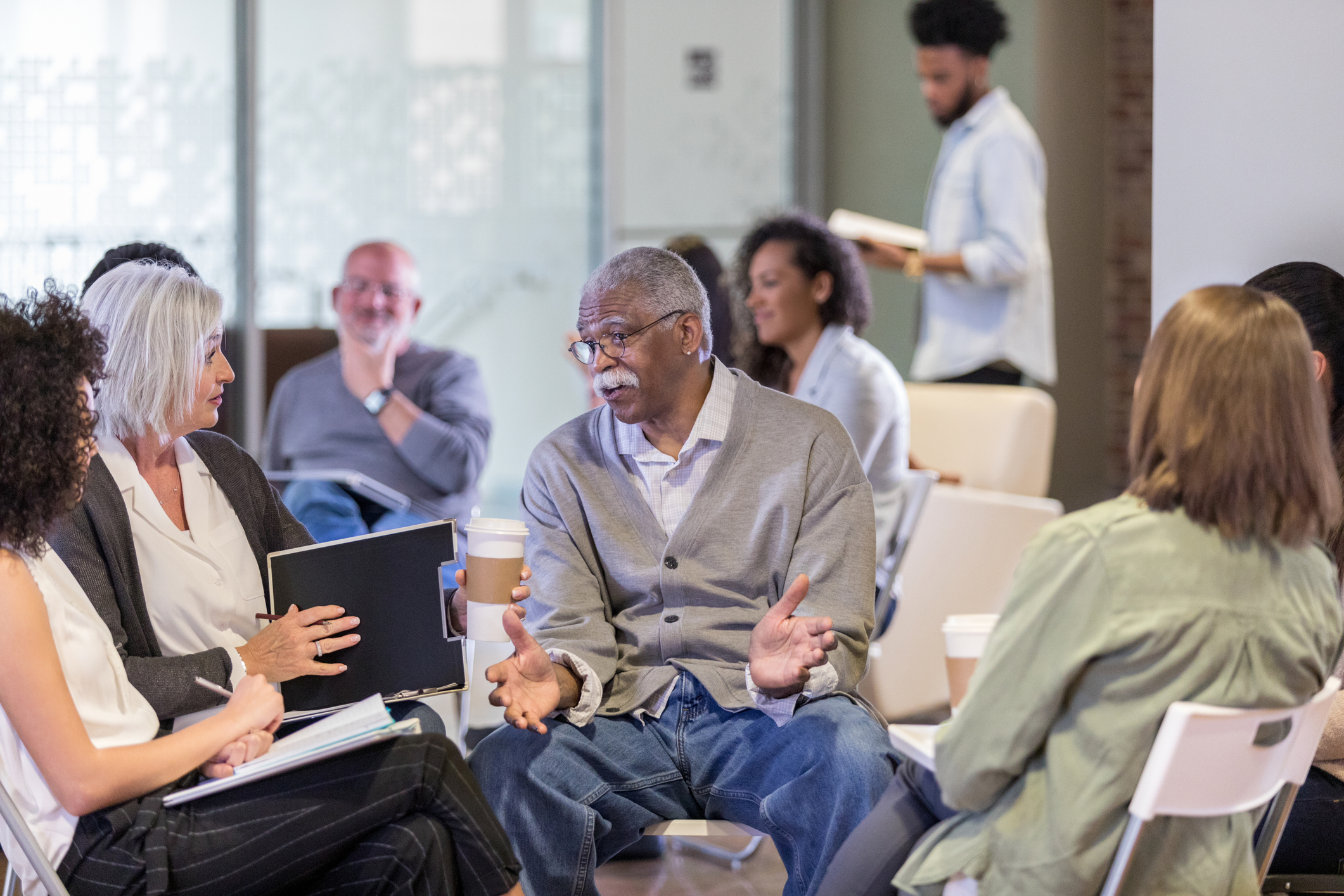 Golden Circle Senior Resource Centre and Red Deer & District Chamber of Commerce have teamed up to hear from adults over 55 and employers to find out what they both want when it comes to the workplace.
Led by the Golden Circle, The Older Adult Employment Strategy Assessment Project, needs employers and adults over 55 to fill out a short online survey. Focus groups will also be held in May and June.
Amber Mack, Golden Circle executive director, said employment services are not something offered at her resource centre, but more older adults are turning to the Golden Circle for information. Staff have done their best by helping people send out resumes or directing them to employment websites.
"I've noticed in the last year quite a few who either want to rejoin the workforce, or want to continue on in the workforce in a different way. They've just had a lot of difficulty finding, returning to, or retaining that employment," Mack said.
She said now is the time to explore the challenges and opportunities for older adult workers and employers in Central Alberta.