Seniors and the Alberta Budget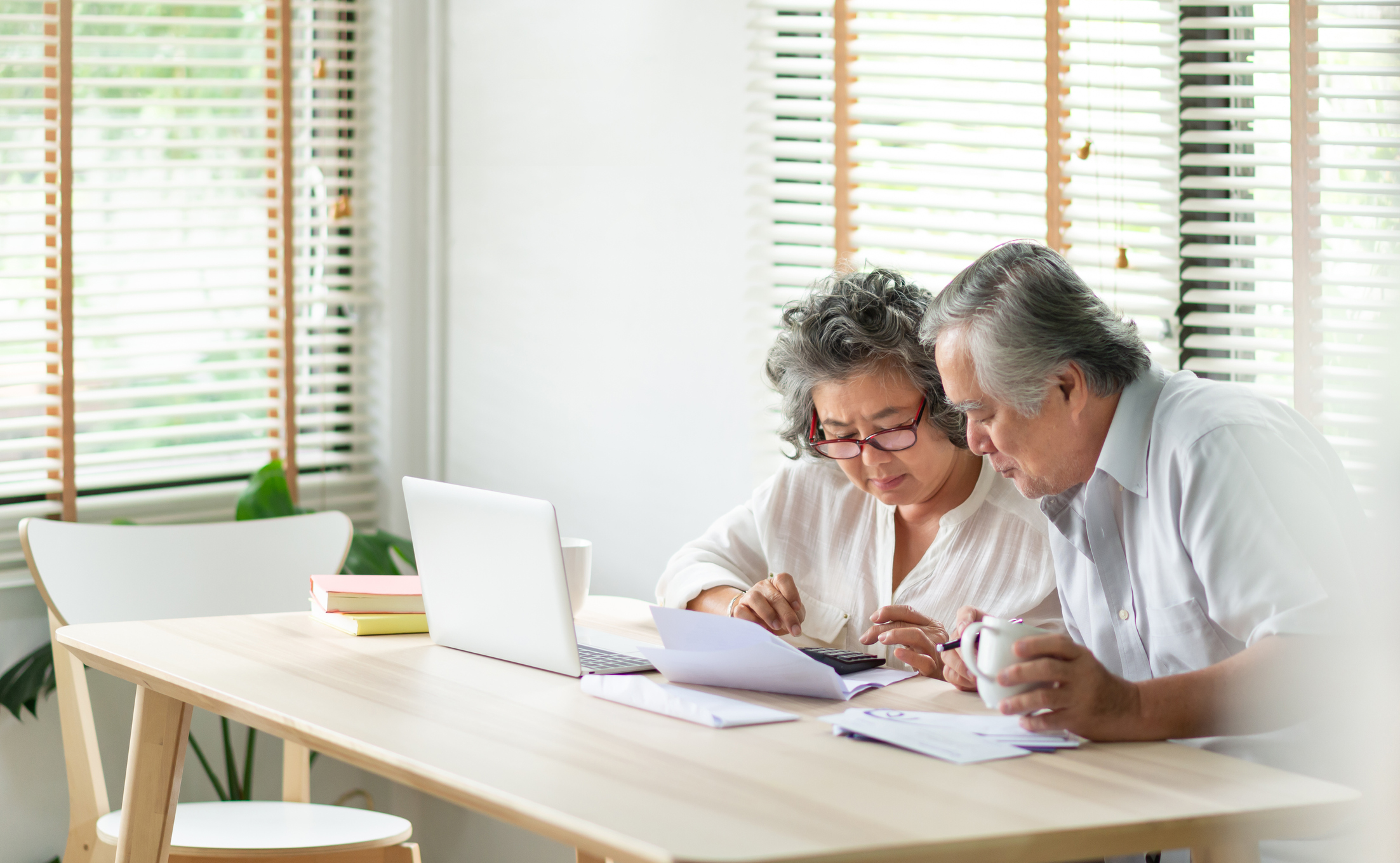 Lori Sigurdson, Alberta NDP Seniors and Housing Critic, calls the UCP's just-released Budget 2023 a 'deceptive' one that gives out goodies to various groups with one hand, only to plan to yank it away after the coming May election. She cites the budget's $20 billion giveaway to oil companies as an example of where the government's priorities are; and it's not with seniors.
"The government is disregarding the polluter pay principle, and in fact is paying oil companies twice," Sigurdson said. "Meanwhile, so many Albertans counting on help will see payments for gas and utilities relief stop soon after the election. With the high cost of groceries and utilities, it will instead be the 'most expensive summer ever' for most Albertans, and that includes seniors."
"While the UCP's multi-billion-dollar corporate handout will continue year over year, these one-off programs to help families are all expiring faster than a jug of milk," added NDP leader Rachel Notley.