Machine Learning Model Able to Detect Signs of Alzheimer's Across Languages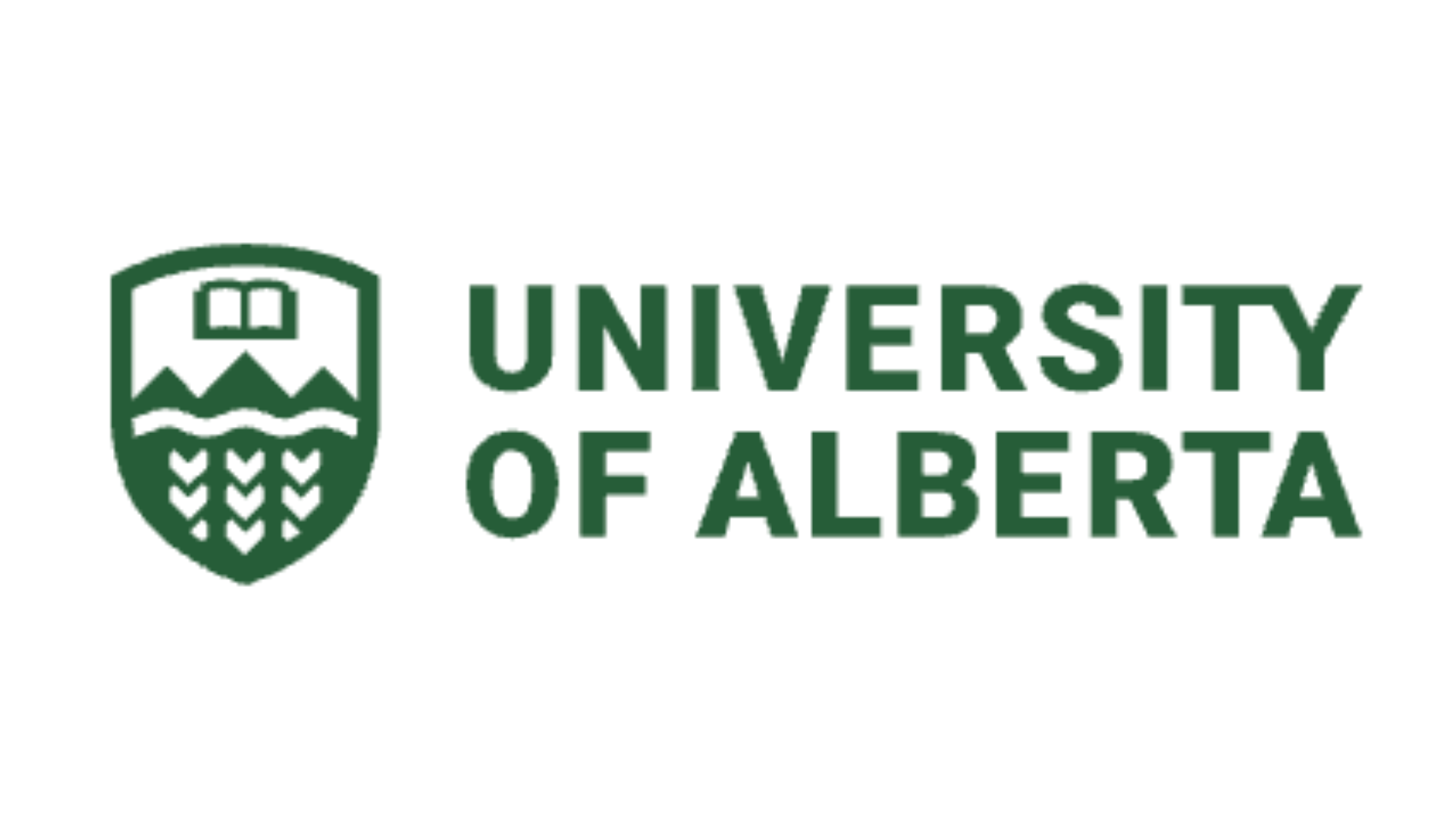 Researchers are striving to make earlier diagnosis of Alzheimer's dementia possible with a machine learning (ML) model that could one day be turned into a simple screening tool anyone with a smartphone could use.
The model was able to distinguish Alzheimer's patients from healthy controls with 70 to 75 per cent accuracy, a promising figure for the more than 747,000 Canadians who have Alzheimer's or another form of dementia.
Alzheimer's dementia can be challenging to detect at early stages, because the symptoms often start out quite subtle and can be confused with memory-related issues, typical of advanced age. But as the researchers note, the earlier potential issues are detected, the sooner patients can begin to take action.
"Before, you'd need lab work, and medical imaging, to detect brain changes; this takes time, it's expensive, and nobody gets tested this early on," says Eleni Stroulia, a professor in the Department of Computing Science who was involved in creating the model.
"If you could use mobile phones to get an early indicator, that would be informing the relationship of the patient with their physician. It would potentially start the treatment earlier, and we could even start with simple interventions at home, also with mobile devices, to slow the progression down."
A screening tool would not take the place of health-care professionals. However, in addition to aiding in earlier detection, it would create a convenient way to identify potential concerns via telehealth for patients who may face geographic or linguistic barriers to accessing services in their area, explains Zehra Shah, a master's student in the Department of Computing Science and first author of the paper.