Government of Canada Funds 256 Projects in Alberta to Empower Seniors in Their Communities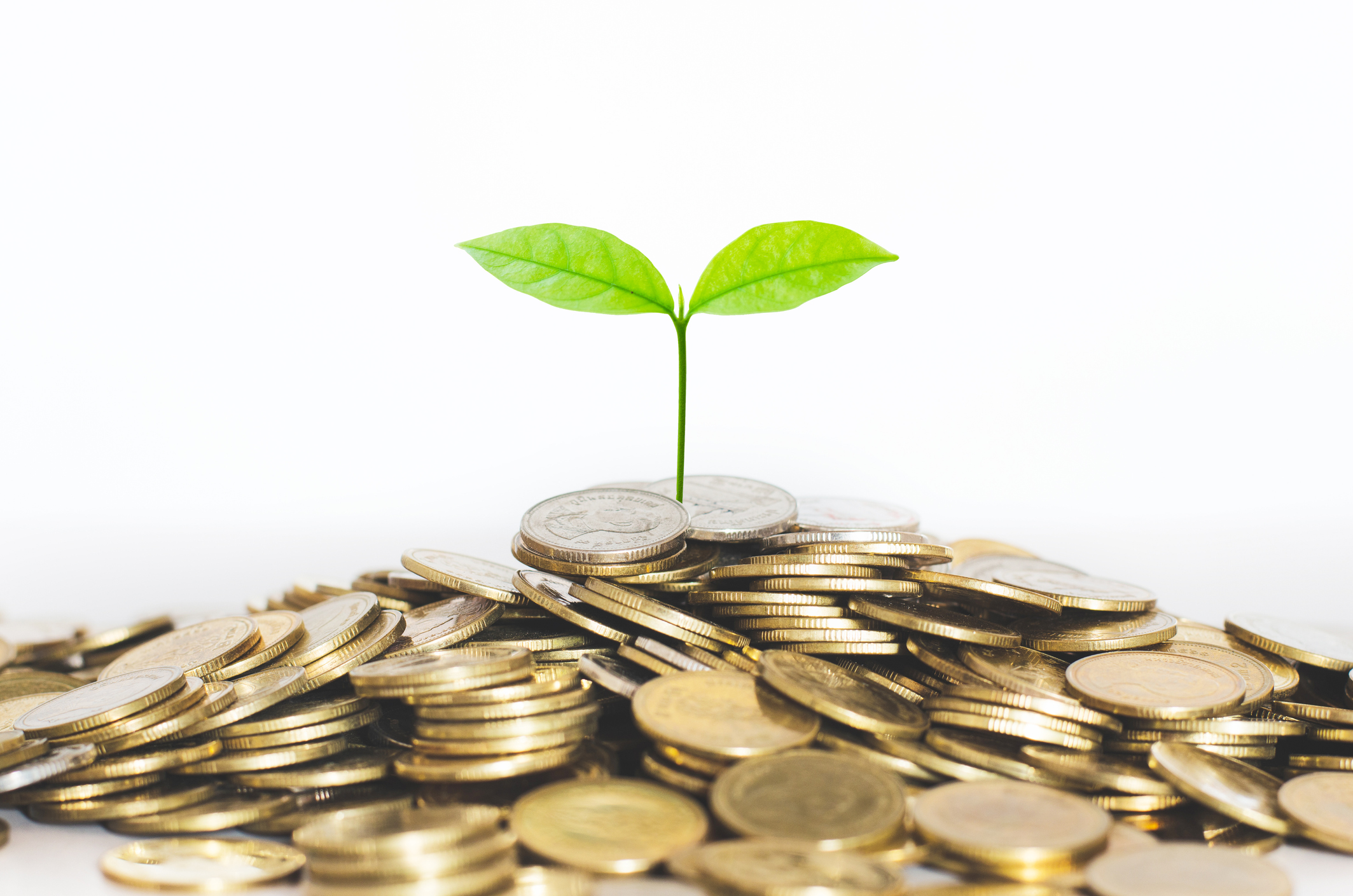 Seniors have made and continue to make significant and valuable contributions to their families, communities, and workplaces. The Government of Canada remains committed to supporting local organizations that empower seniors, promote engagement within their communities, and contribute to their health and well-being.
On May 23, Canada's Minister of Seniors, Kamal Khera, announced an investment of over $61 million to fund over 3,000 community-based projects to support seniors across the country. This funding was awarded through the most recent call for proposals through the New Horizons for Seniors Program (NHSP).
This announcement includes an investment to 256 projects in Alberta that will help seniors stay active, informed and socially connected in their community.
The Government invests approximately $50M per year to support NHSP community-based projects. In Budget 2022, an additional $20 million over two years was proposed, for an expanded NHSP to support more projects that improve the quality of life of seniors and help them to continue to participate fully in their communities.