Government of Canada Announces Funding to Help Accelerate Innovation in Aging and Brain Health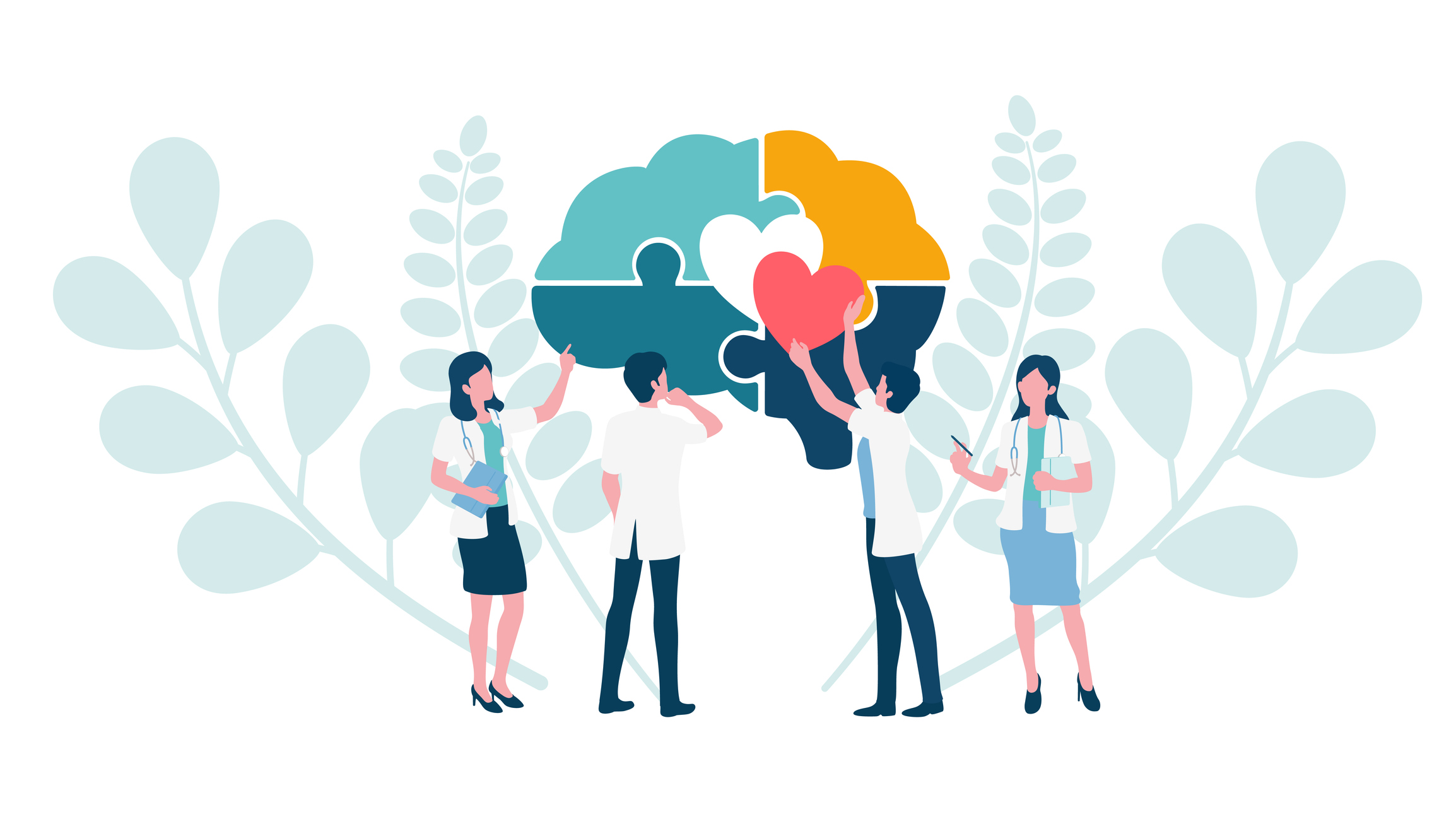 The Government of Canada is committed to ensuring that the aging population in Canada has the best quality of life by addressing the challenges of aging and brain health issues, including dementia.
Today, as part of Brain Awareness Week and Brain Health Awareness Month the Honourable Marco Mendicino, Minister of Public Safety and Member of Parliament for Eglinton—Lawrence on behalf of the Honourable Jean-Yves Duclos, Minister of Health, announced a $30 million investment to continue supporting the implementation of Canada's National Dementia Strategy. This investment will be provided to the Centre for Aging + Brain Health Innovation (CABHI) to help accelerate innovation in aging and brain health so that older adults can age safely in the setting of their choice while maintaining their cognitive, emotional, and physical well-being.
As of 2020, almost 474,000 people aged 65 and older have been diagnosed with dementia in Canada – of those, two thirds are women. As our population ages, the number of Canadians affected by dementia is expected to increase, and based on current trends, by 2030, the number of people living with dementia will nearly double.
Budget 2022 provided $30 million over three years to CABHI. With this additional funding, CABHI will continue to support promising innovations across the country that help to meet the needs of older adults, and people living with brain health issues, including dementia. Innovative solutions will cover a range of issues, including aging at home, cognitive health, care coordination, financial health and wellness, and support the development of programs to test solutions in real-world healthcare delivery organizations.