'Frankly, We Are Exhausted': Alberta Non-profits Set Out Priorities Ahead of Provincial Election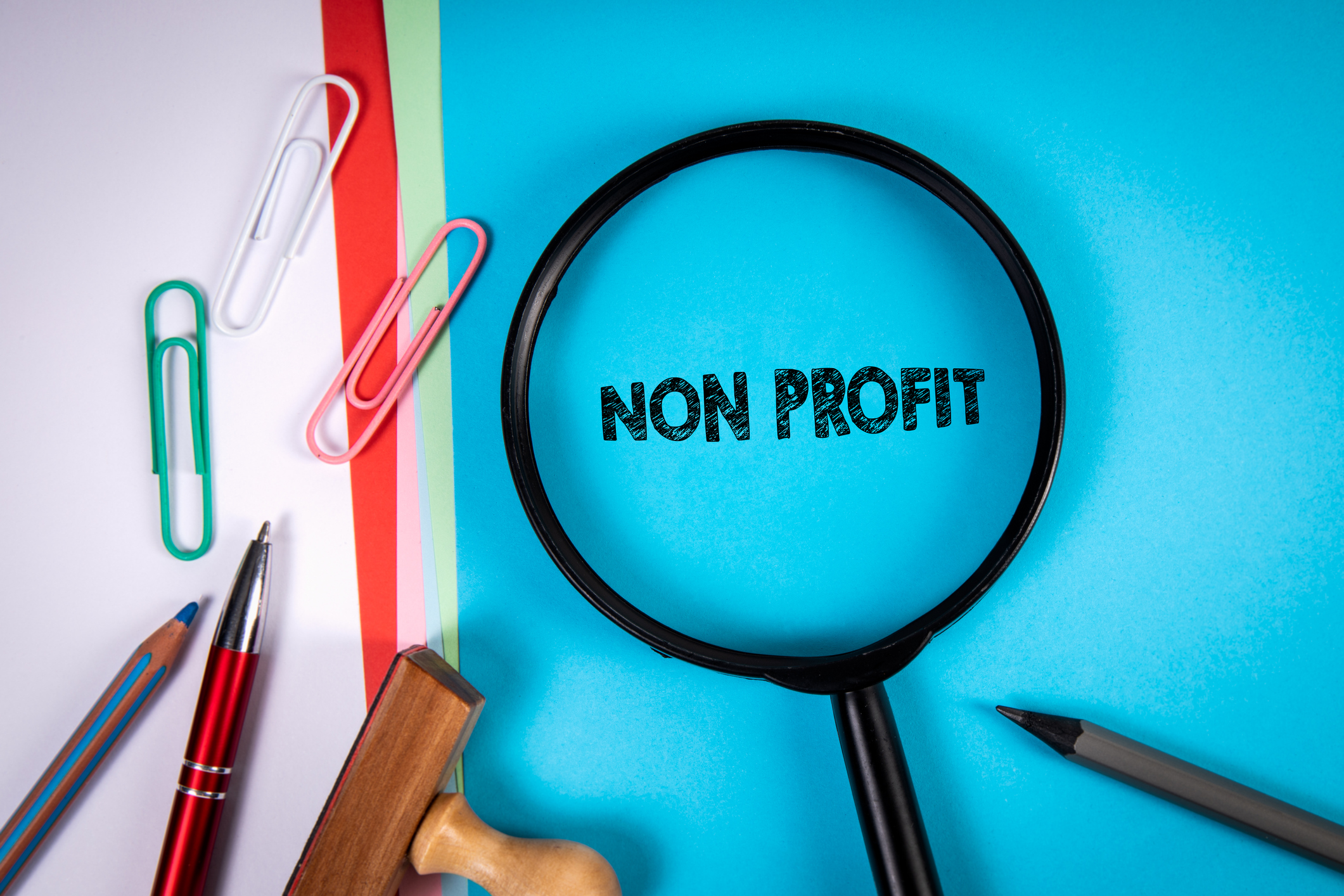 Alberta non-profit leaders gathered on Tuesday to unveil the sector's top priorities for the party that forms government in the upcoming provincial election. It comes as non-profits deal with the impact of the COVID-19 pandemic, inflation and labour shortages.
"In my 30 years of working in this sector, I have never seen it in crisis the way that it is now," said Karen Ball, president and CEO of the Calgary Chamber of Voluntary Organizations (CCVO).
"I hear every single day from non-profit organizations that are struggling to hire staff, that are turning away those in need and that are stretching their last dollar to pay the power bill. And frankly, we are exhausted."
The non-profit sector contributes $5.5 billion to Alberta's economy annually and employs nearly 300,000 Albertans, according to the CCVO.