First Affordability Payments Delivered, Long-Term Solutions Needed: Recipients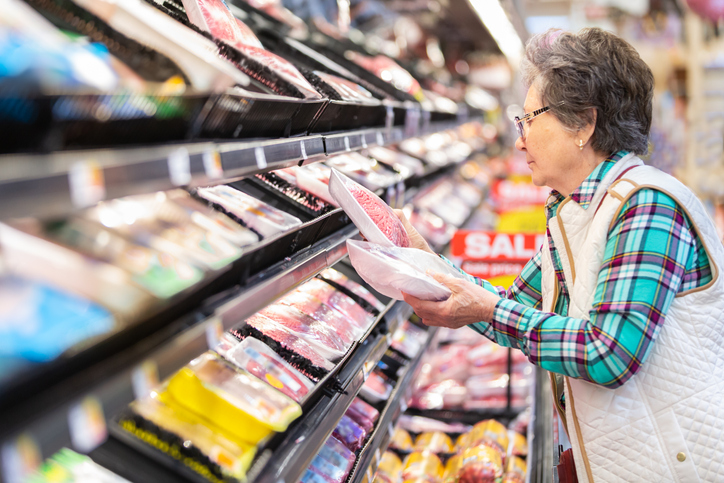 The first instalment of the province's affordability payments has been deposited into the bank accounts of Albertans already receiving income supports.
Albertans under the Persons with Developmental Disabilities (PDD), Assured Income for the Severely Handicapped (AISH) and Seniors Benefit programs are among the first to have received the payments, and were not required to apply.
"Over 900,000 children, seniors and vulnerable Albertans are enrolled and scheduled to receive payments starting today and continuing over the coming days," said Andrea Farmer, press secretary to the minister of affordability and utilities, via email on Tuesday afternoon.
"Of this number, over 875,000 will receive payments today via direct deposit or cheques. This includes over 400,000 children and 175,000 seniors, and an additional 300,000 Albertans on core support programs who were automatically enrolled."
For some of these Albertans, "it's nice, but it's not enough."