CORE Alberta News - October 20, 2023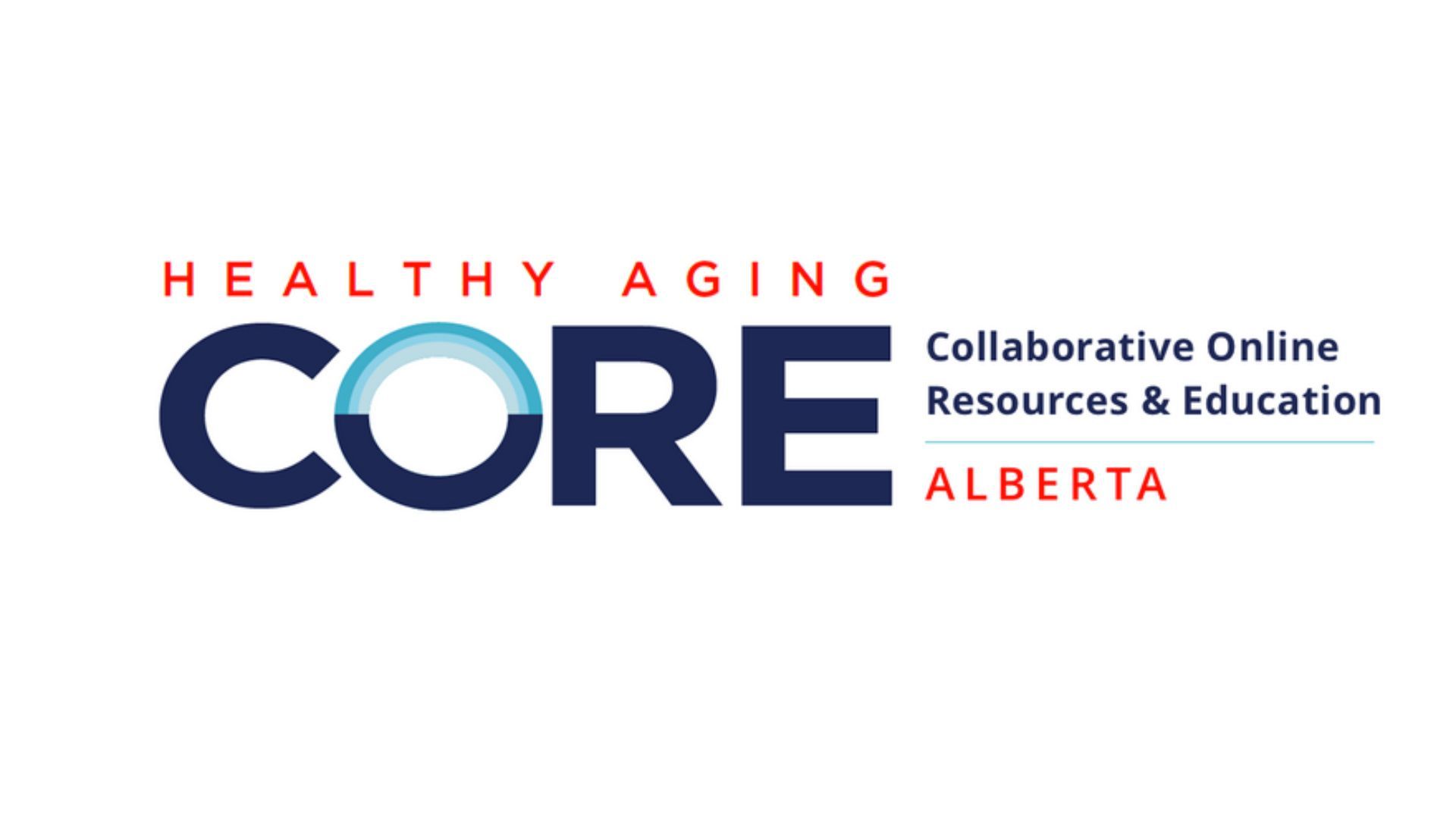 Hello everyone who has joined our network after the Healthy Aging Alberta Summit! We are very grateful to have you in our network and excited to continue the momentum of the conversations from last week.
Healthy Aging CORE Alberta is a wonderful place to connect with others across the province on like-minded issues, as well as share resources, events, and other opportunities like funding, policy, and surveys. Learn more about CORE in our last CORE 101 session or join us December 8 for the next training session.
Ways to connect: 
Share a resource and look at other resources that will help you with your work 
Attend training, events, and CORE group-led events 
Share capacity building events you are hosting for other service providers 
Join a group related to your work and connect with others 
Reach out to us to take more of a leadership role 
Catch up on past group sessions on our YouTube  
Visit CORE BC and CORE National to network and learn on a national level
This site is led by Healthy Aging Alberta, and we want it to be a valuable resource for your work. Have an idea that we can support? Connect with us!
Thank you for being a part of the CORE Alberta community!