CORE Alberta News - June 2, 2023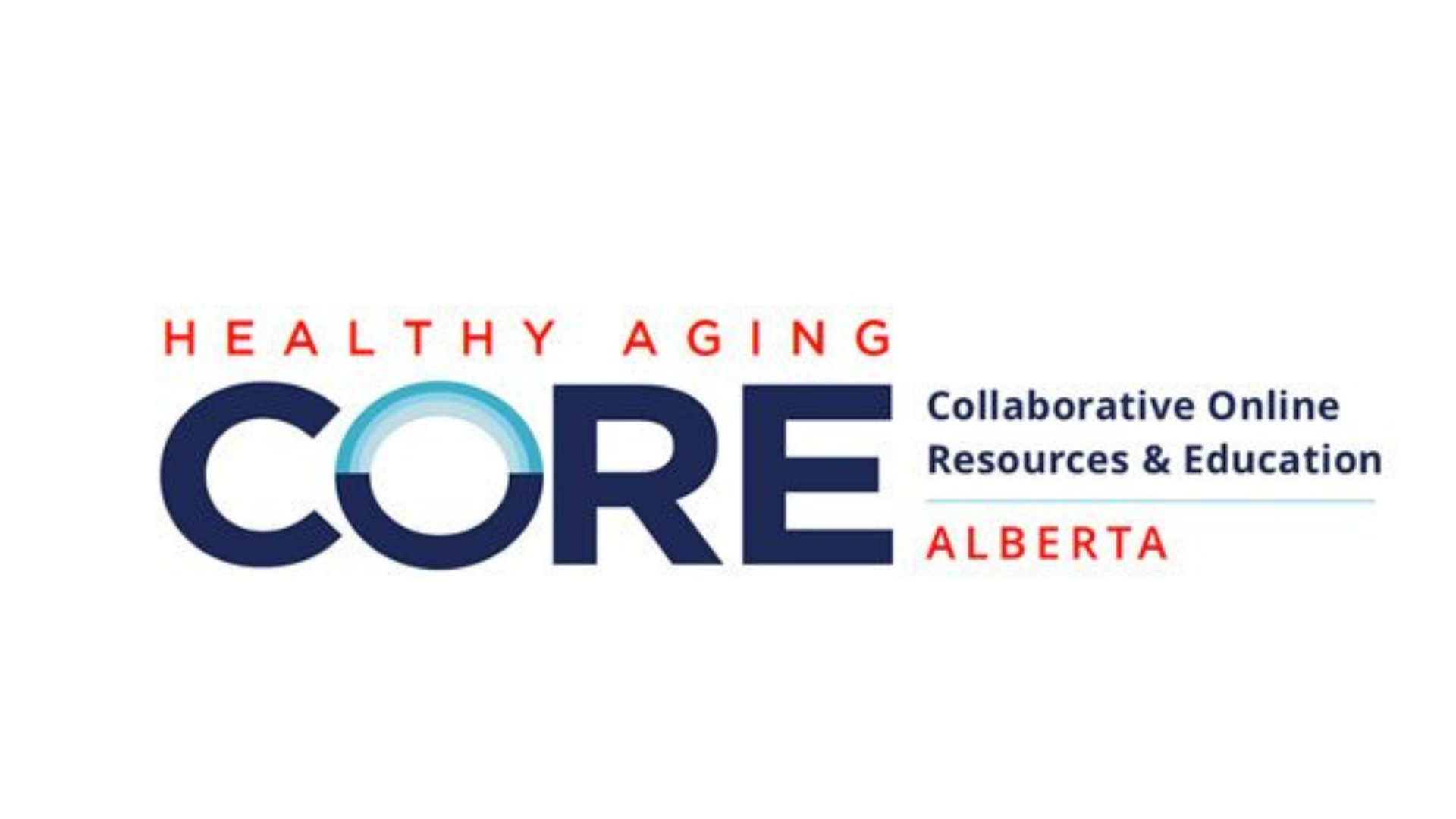 Intergenerational Day
June 1 was Intergenerational Day! This day celebrates the mutual benefits of building relationships across generations, reducing isolation, and building connections. One of our Healthy Aging Alberta partners and an exceptionally active Healthy Aging CORE Alberta group lead is the LINKages Society of Alberta. LINKages hosts intergenerational information sessions, groups, and events throughout the year. They facilitate innovative intergenerational programs and services that encourage involvement, transfer of knowledge, and capitalize on the strengths of youth and older adults to foster strong communities. Have you seen their interactive, intergenerational quilt yet?
Join the International Linkages Community of Practice CORE group to connect more to this work! The Community of Practice aims to bring together committed individuals who desire to work collaboratively to learn, share, build capacity, and develop intergenerational linkages programs or initiatives in their communities.
Alberta Seniors' Week
June 5 – 11 is Alberta Seniors' Week! The Town of Okotoks is the provincial host site for the 2023 launch of Seniors' Week and will be kicking it off with an event on June 5.
Seniors' Week has been recognized since 1986 to celebrate and recognize the contributions seniors make to enhance the quality of life in Alberta. Many communities throughout Alberta officially declare Seniors' Week each year and hold local events to show their support. Visit your local municipal or seniors' organization web pages to see events happening in your community. Visit our list here for more details on activations and events across the province. In this feature:
1. CBSS Sector Development Update