CORE Alberta News - January 6, 2023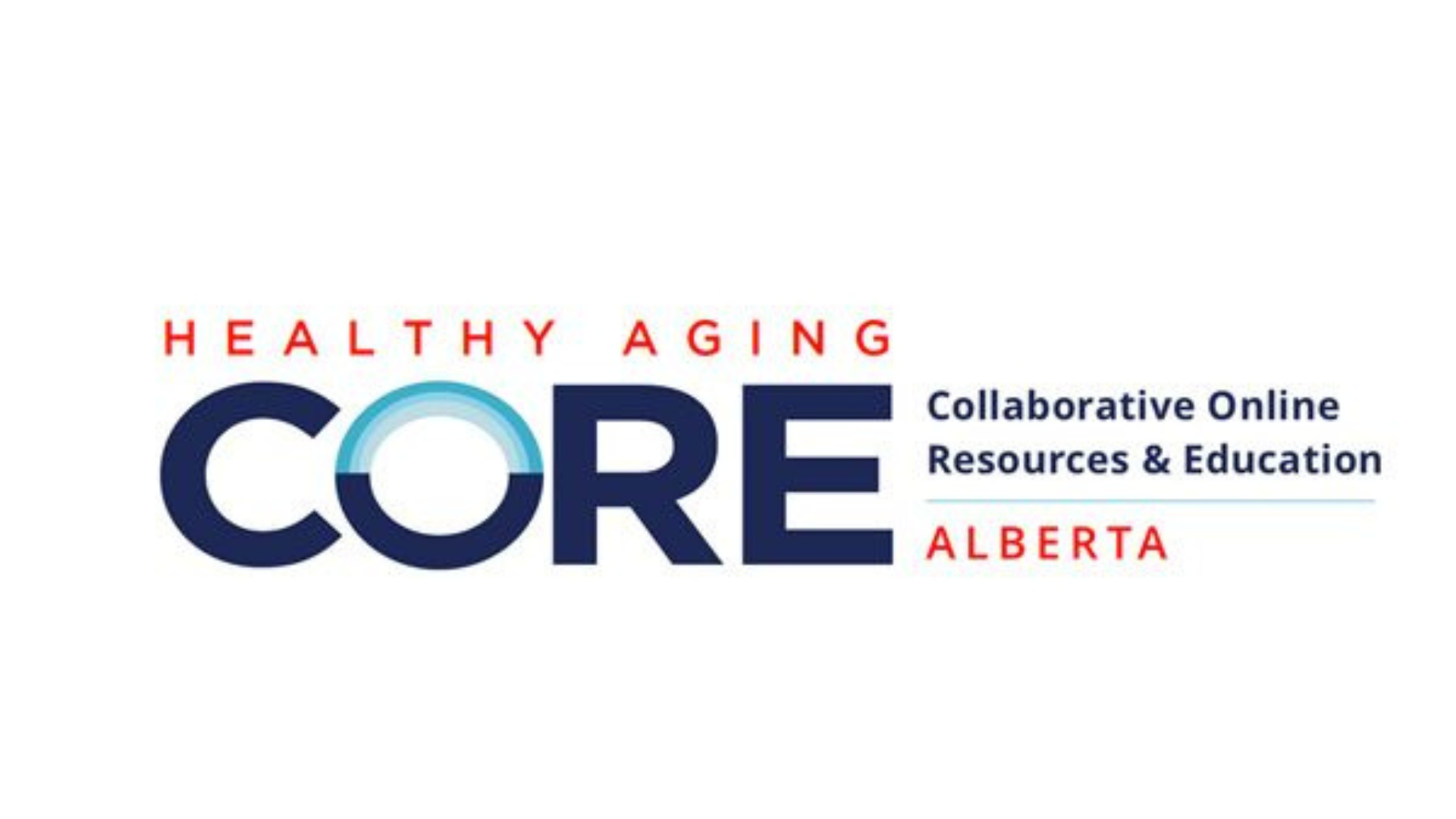 Thank you for being a part of the CORE Alberta community! We have had a fantastic year with CORE Alberta! Since 2021 we have seen growth to 1425 CORE Members and 57,620 Active CORE users. 
We are very grateful to everyone who collaborated and worked diligently to make this last year a positive one for older adults across Alberta and the sector! Healthy Aging Alberta looks forward to further galvanizing and empowering this sector with information, resources, events and collaborative opportunities. Together we are making Alberta one of the best places to grow older.
Thank you all for a great year! 
As always, if there are important topics you would like more information on or possibilities you would like to explore, please connect with us.
In this feature:
1. CBSS Sector Development Update