CORE Alberta News - December 16, 2022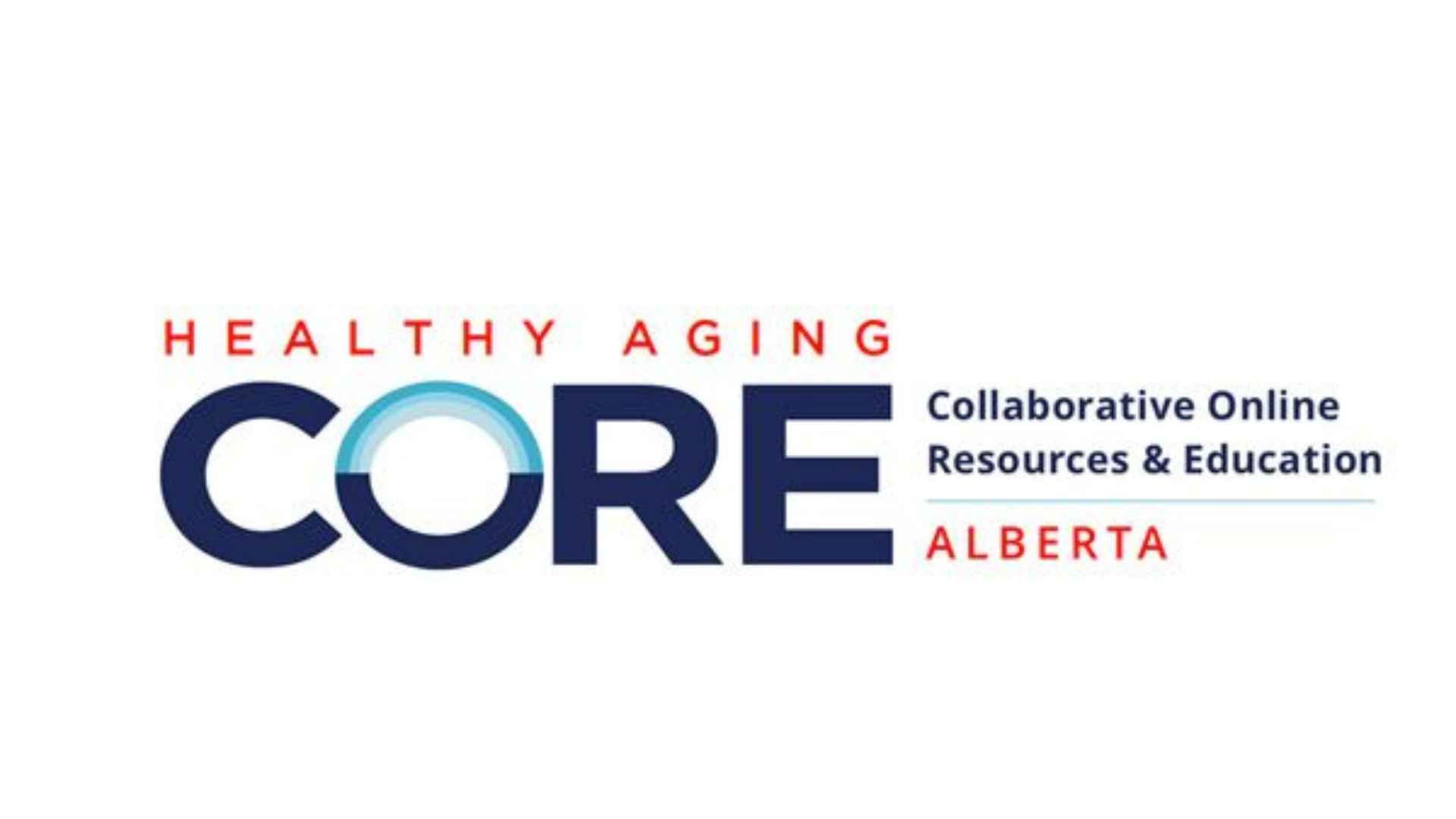 Thank you for being a part of the CORE Alberta community!
We are very grateful to everyone who collaborated and worked diligently to make this last year a positive one for the older adults across Alberta and for the community-based senior serving sector! Together we are making Alberta one of the best places to grow older.
Thank you all for a great year! 
As always, if there are important topics that you would like more information on or possibilities you would like to explore, please connect with us.
In this feature:
1. CBSS Sector Development Update