Alberta Senior Warns Others Not to Fall for Scams Targeting the Elderly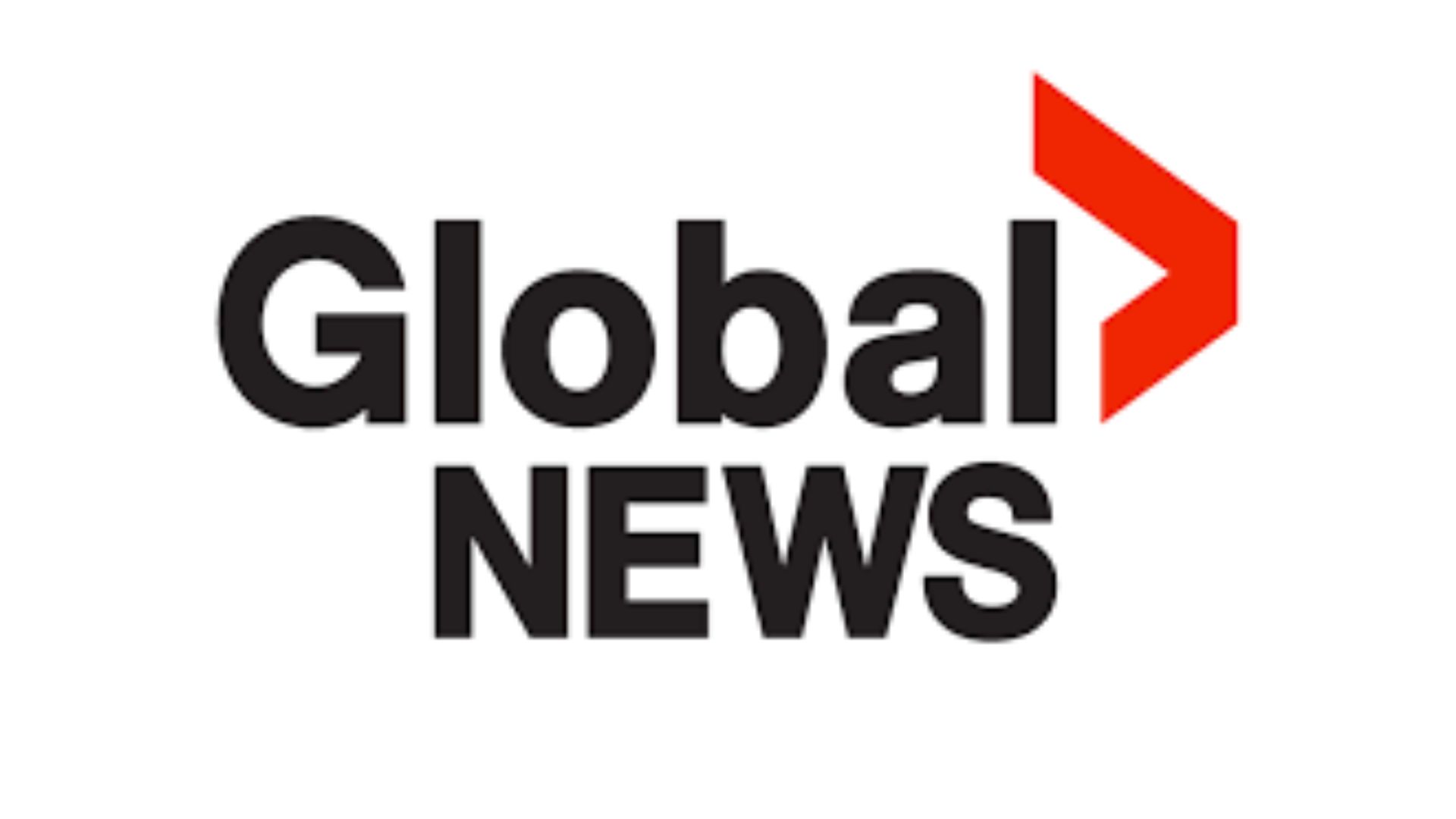 An Alberta senior is warning others to be vigilant of scams and not fall victim to fraud schemes targeting the elderly.
Betty Stuebing, who currently lives in a retirement residence in Calgary, told Global News scammers recently targeted her with the very popular "you're owed money" fake text scam.
She received a text claiming to be from MediCare asking her to click on the link and provide her personal and financial information. Instead, she contacted staff to warn the other residents.