After a 'Decade of Decline' in Health Care, Canadians Not Convinced That Money Is Enough to Solve the Crisis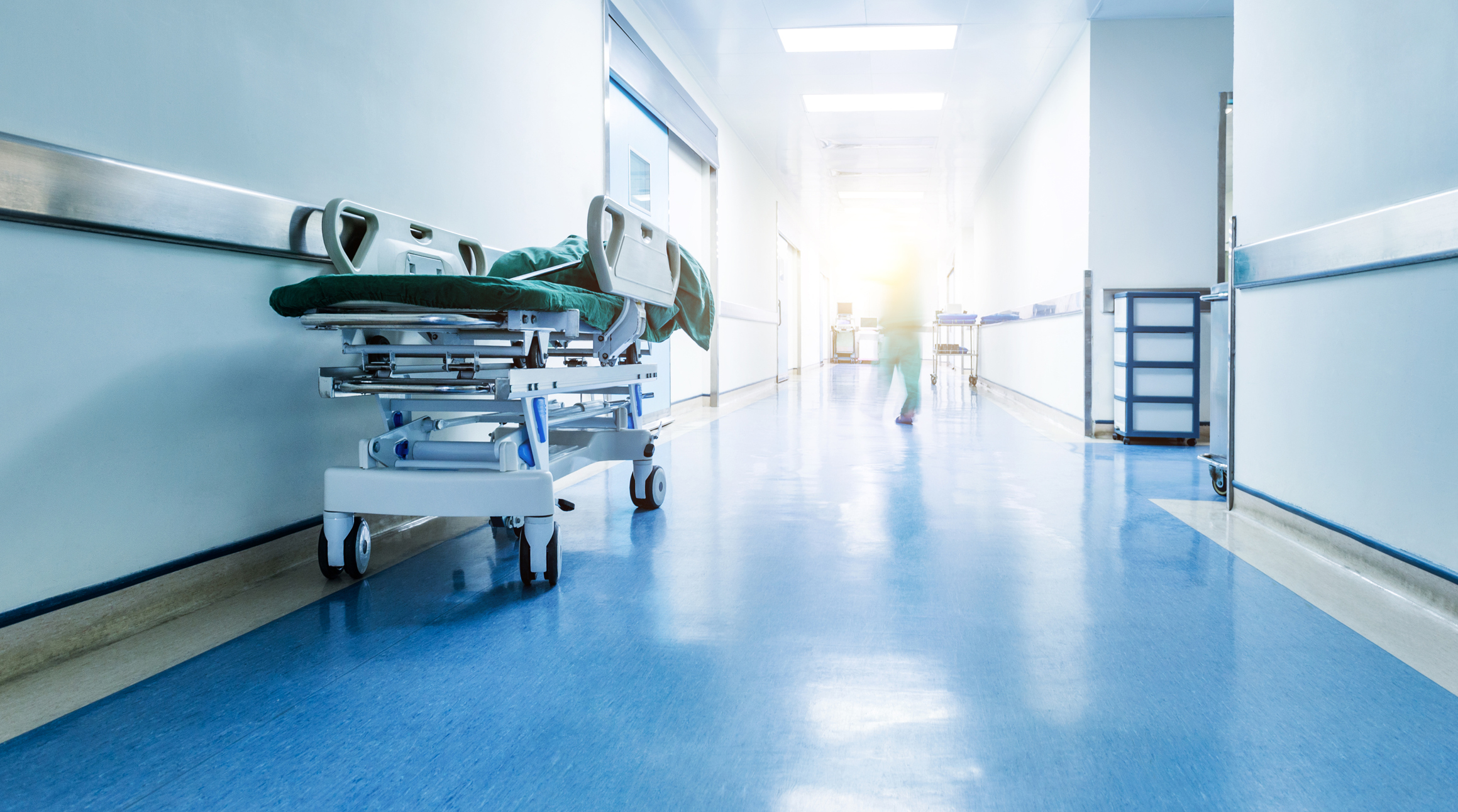 August 17, 2023: Billions of dollars will be injected into Canada's ailing health care system over the next decade. And while money is certainly a variable in the equation that will lead to better outcomes, Canadians and health care professionals alike see structural issues that suggest money isn't a cure-all.
A new study from the non-profit Angus Reid Institute, in partnership with the Canadian Medical Association, finds a majority (60%) of Canadians believe the $46.2-billion injection of funds agreed to by the federal government earlier this year will improve the health care system, but that the vast majority in this group (51%) believe the gains will be at best marginal. By contrast, two-thirds of Canadians (66%) think there are structural problems within health care that surmount a lack of funding.
Among these concerns is evidently a desire to streamline the ability to practice as a physician in Canada. As the country faces a doctor shortage, three-in-five (62%) want to make it easier for foreign doctors to secure the right to practice in this country to help increase the pool of physicians in Canada.
This research also includes the opinions of Canadians who work in the health care field, including doctors, nurses and other primary care practitioners. Those within the health care system are more optimistic that more money can fix challenges in health care (40%) than those without (33%), but that still leaves a majority who think there are greater issues that money can't solve (60%).