A New Toolkit for Fostering Inclusion in Senior Serving Organizations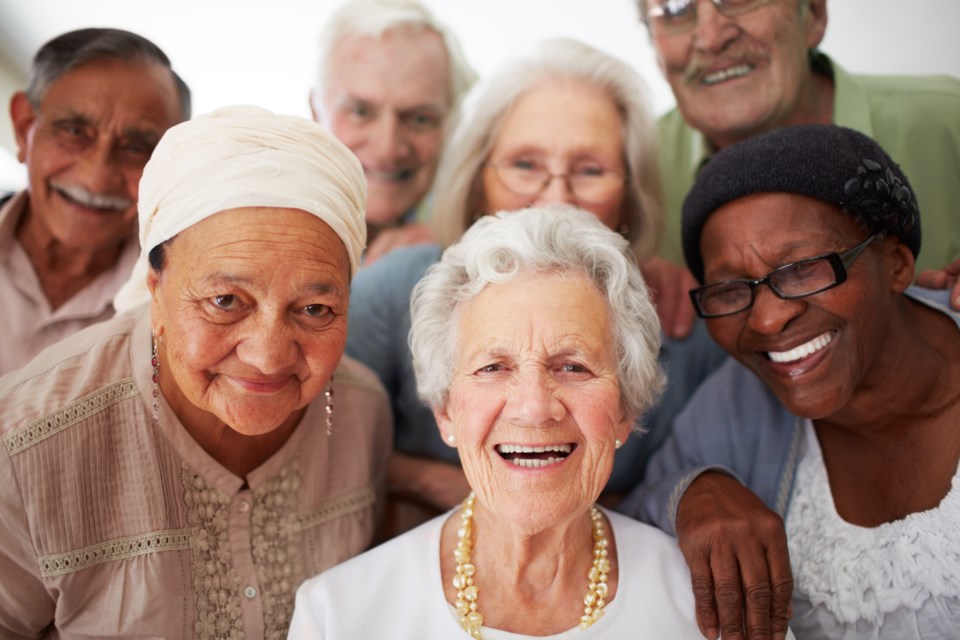 In a city as diverse as Edmonton, creating spaces where everyone feels welcome and safe is crucial. For the seniors serving sector, it is important these spaces reflect the diverse populations they serve, particularly those who are the most marginalized; including Indigenous, 2SLGBTQ+, immigrant, low-income, and racialized folks.
Senior serving organizations play an important role in meeting the needs of older adults and promote healthy aging in community. They provide programming and supports in areas like affordable housing, health and wellness, social inclusion, accessing affordable transportation, financial security, physical activity, nutrition and food security.