Are Assistive Devices Suitable for Me or My Loved One?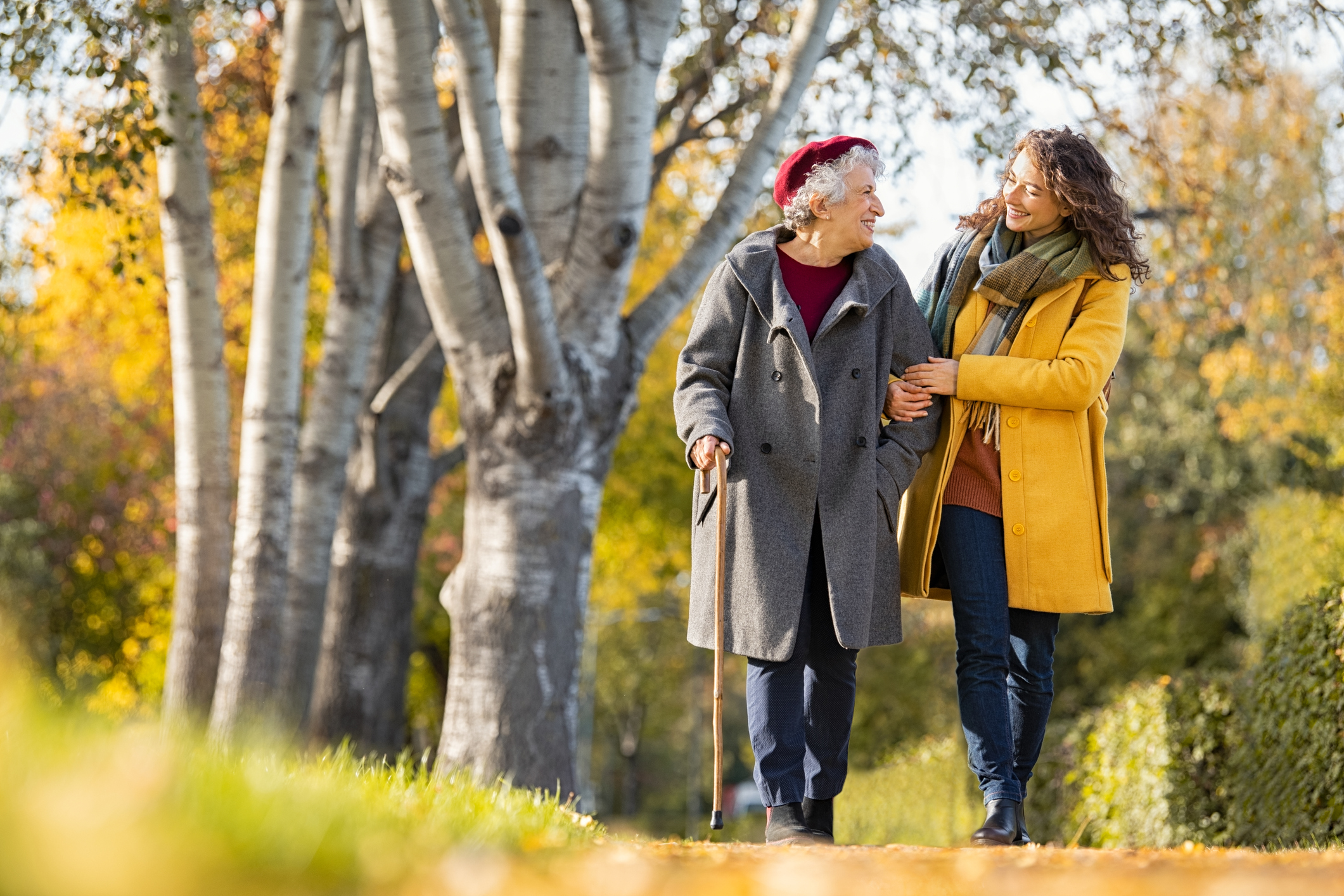 Did you know that, in Canada, 1.1 million older adults use assistive technology to compensate for physical or cognitive limitations? An essential part of healthy aging involves evaluating and accepting the changes that may occur in your vision, mobility, and hearing and implementing what you need to live comfortably.
While assistive technologies provide many benefits, some older adults remain reluctant to use them. They may fear being stigmatized or discriminated against, feel a loss of independence and sense of control, or think of assistive devices as a last resort. There also may be confusion (and concerns) about what assistive technologies are publicly covered or not and under what conditions.
READ MORE HERE
By

Subject Area

Home Support
Safety, Security, Finances, & Personal Planning
Physical Activity
Caregiving & Caregiver Support

Audience

Service Providers (Non-profits, Community Organizations, Local government)
Caregivers, Seniors & Volunteers