Reconciliation Action Grants (December 15, 2023)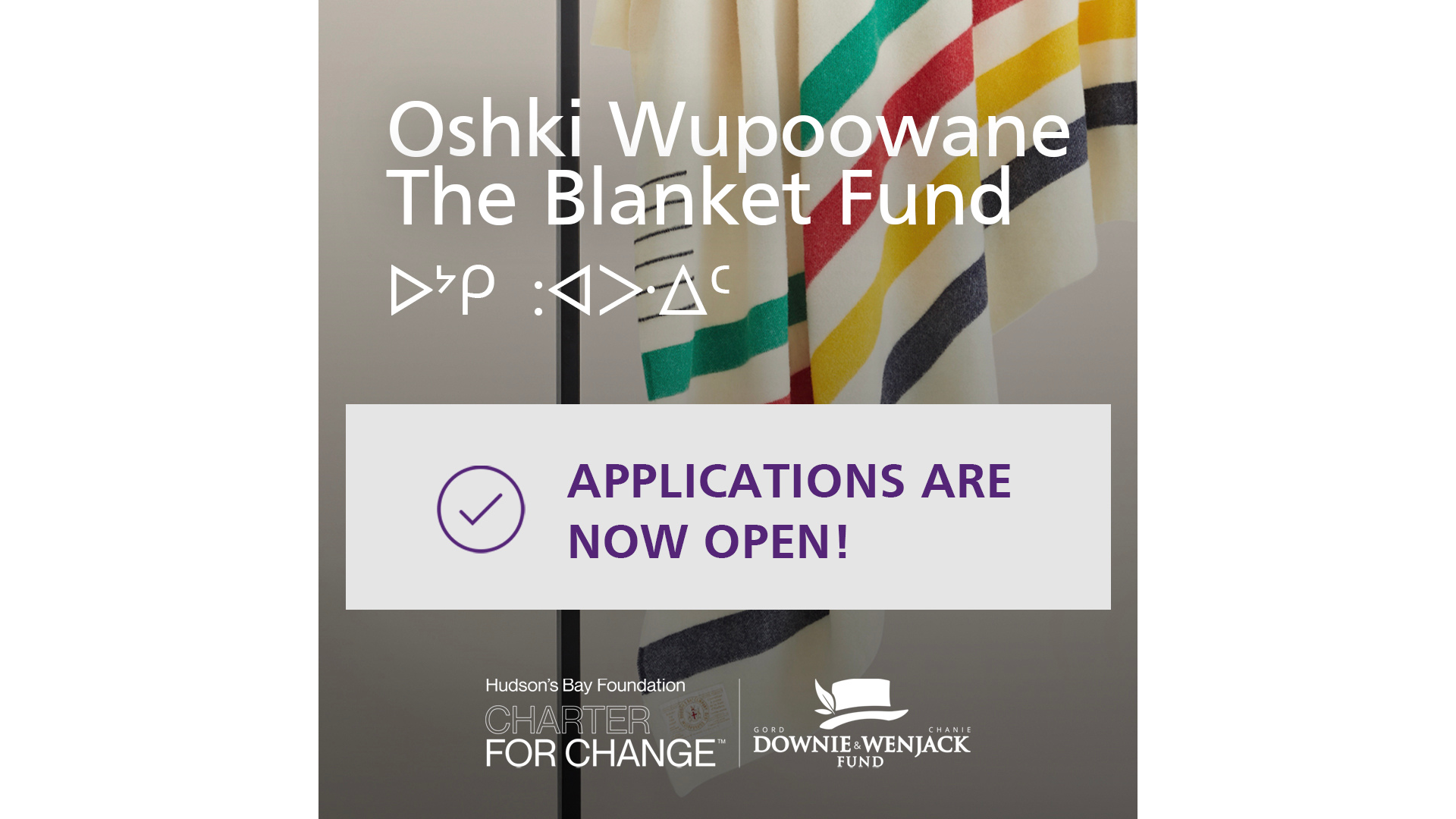 RECONCILIATION ACTION GRANTS
Overview
$1,500-$15,000
Applications are accepted on a quarterly basis. Apply today.
The Reconciliation Action grants stream will support reconciliation activities, events, and initiatives in communities that contribute to cultural revitalization, elevate Indigenous culture, languages, and traditions, increase understanding between Indigenous and non-Indigenous peoples, or other grassroots initiatives that move reconciliation forward.
Download the Reconciliation Action Grant Application Guidelines
If you have any questions or need any support submitting your application, please contact us at fund@downiewenjack.ca or 1-844-944-4545 ext. 41. Arrangements can be made to submit your application by phone, video, fax, mail (handwritten or printed) or in a different format.
Funder

Oshki Wupoowane | the Blanket Fund