Inspiring Neighbourhoods Grant (ongoing)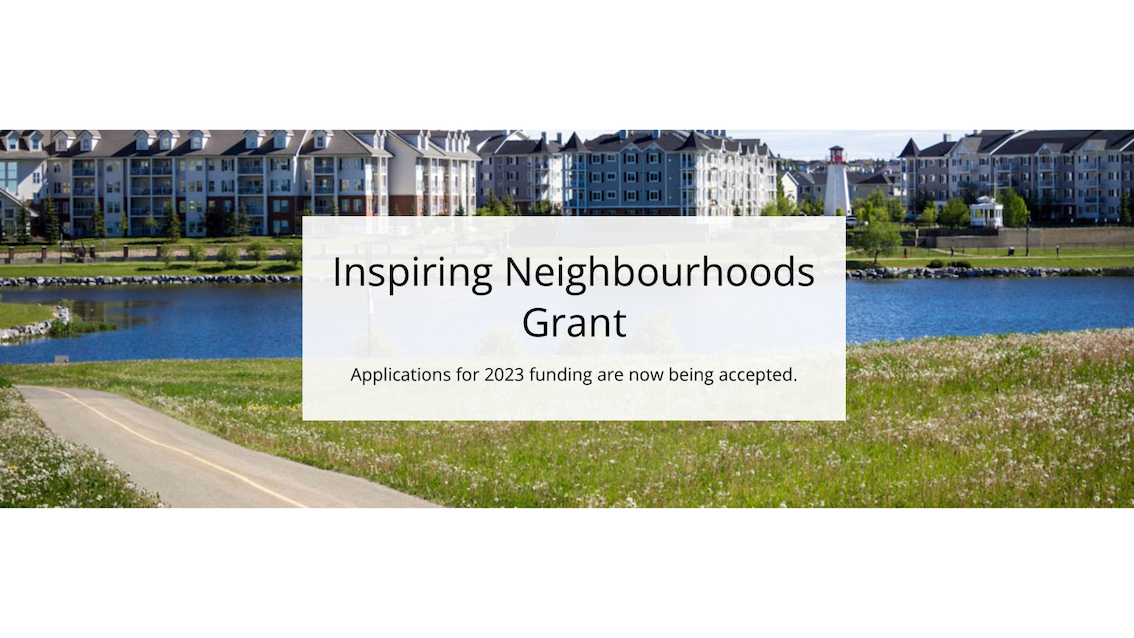 The Inspiring Neighbourhoods Grant (ING) is intended to support communities in creating a city of safe and inspiring neighbourhoods. This grant has an annual budgeted allocation of $150,000. The ING grant is designed to fill gaps in funding for community associations to advance the building of great communities across Calgary.
The Inspiring Neighbourhoods Grant supports community-led projects and initiatives with the following objectives:
Support communities in becoming more socially cohesive with safe, inclusive spaces and programs that respond to residents' needs
Help residents feel an increased sense of belonging and contribute meaningfully to their neighbourhood
Develop community organizations that are resilient and working towards achieving greater sustainability
The Inspiring Neighbourhoods Grant is a matching program. The applicant must contribute an amount equal to or exceeding the grant request. Applications are accepted online throughout the year with ongoing review periods – apply now.