Indigenous Reconciliation Initiative – Cultural Stream (ongoing until grant budget allocated)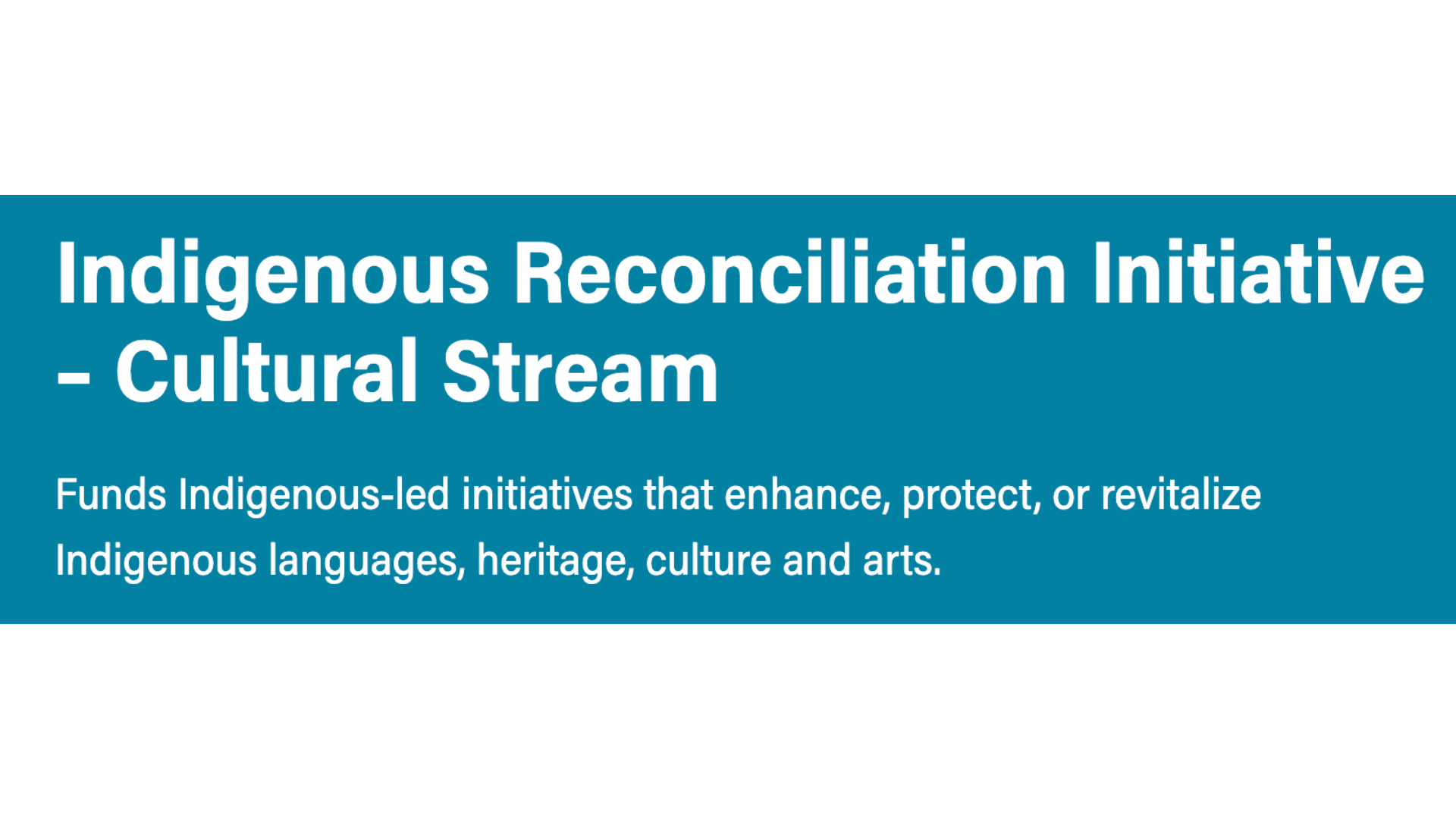 The Indigenous Reconciliation Initiative – Cultural Stream (IRI-CS) supports Indigenous-led initiatives that enhance, protect, or revitalize Indigenous languages, heritage, culture and arts.
The IRI-CS was designed to offer flexible funding that supports Indigenous communities and organizations in pursuing priorities based on their unique needs. The funding program focuses on Indigenous-led initiatives that will promote reconciliation, healing and cultural revitalization for Indigenous peoples and communities.
IRI-CS applicants can receive a maximum of $100,000 to support a cultural project.
Funding for successful projects is determined by the requested amount, eligible costs, and program budget.
There is no requirement for the applicant to contribute financially; however, all sources of funding should be disclosed in the proposal.
The IRI-CS may be stacked with other government sources (including federal, provincial and municipal). For the purpose of this grant, the grant stack funding level to a recipient can be up to 100% of eligible costs.
Applications will remain open until the annual grant budget has been allocated. Once the annual IRI-CS budget has been awarded, application intake will pause and resume the following fiscal year. Check the site for updates.
Funder

Government of Alberta