Grassroots Grants (ongoing deadlines)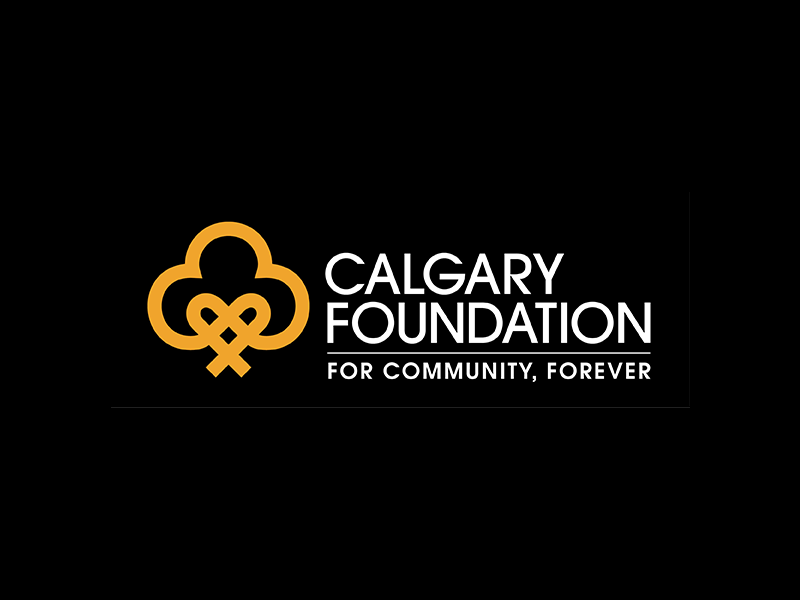 When people can implement the small acts of community they dream of, neighbourhoods and communities thrive. Grassroots Grants help people implement their own small acts of community, right in the communities where they live, by offering small amounts of money for project expenses.
The small acts of community can be projects such as:
Build a stage at your local community garden
Offer a free class in something you love to do – maybe dance or coding or beading
Organize a bike tune-up day
Paint a community mural
Run a cultural sharing event
Ongoing deadlines.