Calgary Flames Foundation- Amateur Sport Grant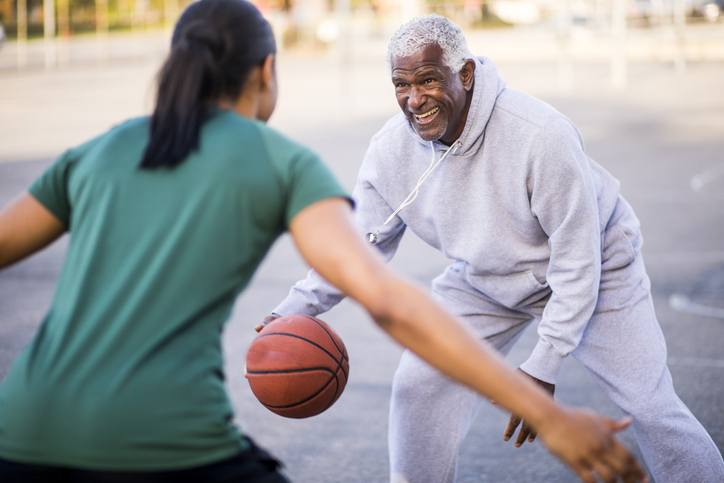 In partnership with the Parks Foundation, the goal of the Amateur Sport Grant Program is to promote sport development and enhance sport participation for Calgarians of all ages**. The program supports capital projects that provide significant benefit to the continuation and enrichment of sport. Eligible organizations, based in Calgary, can apply for grants for new sports facilities, expanding or improving existing facilities, or purchasing sport-related equipment.
**Please connect with grants providers. They post about being open to all ages but they also have a priority for youth empowerment. Some Intergenerational Activities may be eligible. Connect with them to see if your opportunity is eligible.
To learn more and apply for the Amateur Sport Grant, visit: www.parksfdn.com/amateur-sport-grant Foundation Application - Calgary Flames Foundation
The Amateur Sport Grant Program was created to provide an Olympic legacy from the operations of the Saddledome. The continued success of the program is made possible through a joint community partnership with the Calgary Flames Hockey Club, the Saddledome Foundation, and Parks Foundation Calgary. Since the inception of the Amateur Sport Grant Program, we have awarded more than $15 million dollars to over 560 groups in Calgary.
2022 Deadlines to apply: 
February 1st
May 1st
October 1st
Funder

Calgary Flames Foundation