Arts, Culture and Heritage Pilot Grant (deadline December 31 or when funds run out)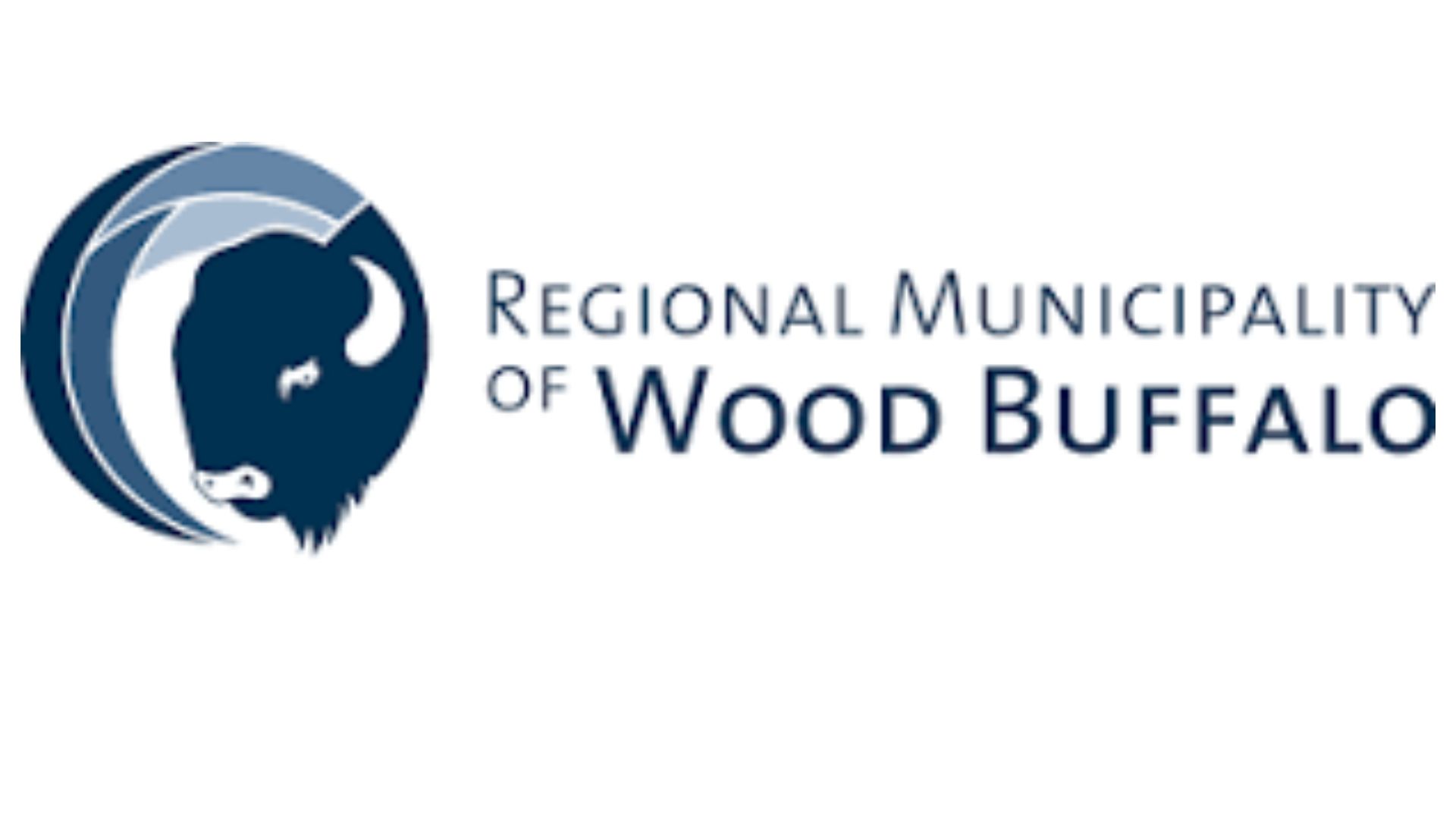 Are you looking for funding to support your arts, culture and heritage-related projects? The Arts, Culture & Heritage Grant could be the answer. This grant provides financial support to individuals or groups who are working towards achieving the priorities of the Wood Buffalo Culture Plan.
With a total of $50,000 available, this funding initiative supports the Culture Plan's vision of Wood Buffalo as a culturally diverse and socially inclusive municipality in which arts and heritage are vital to its social, economic and environmental well-being.
To apply for the Arts, Culture & Heritage Grant, you must demonstrate how your project aligns with one or more of the following priorities of the Wood Buffalo Culture Plan:
Foster a healthy environment for culture: arts and culture.
Further develop cultural facilities and resources.
Support collaboration and innovation.
Encourage diversity, inclusivity, and accessibility.
Improve awareness of the value of culture.
Applications for this grant will close on December 31, 2023 OR once the total $50,000 available has been granted.
Funder

Regional Municipality of Wood Buffalo