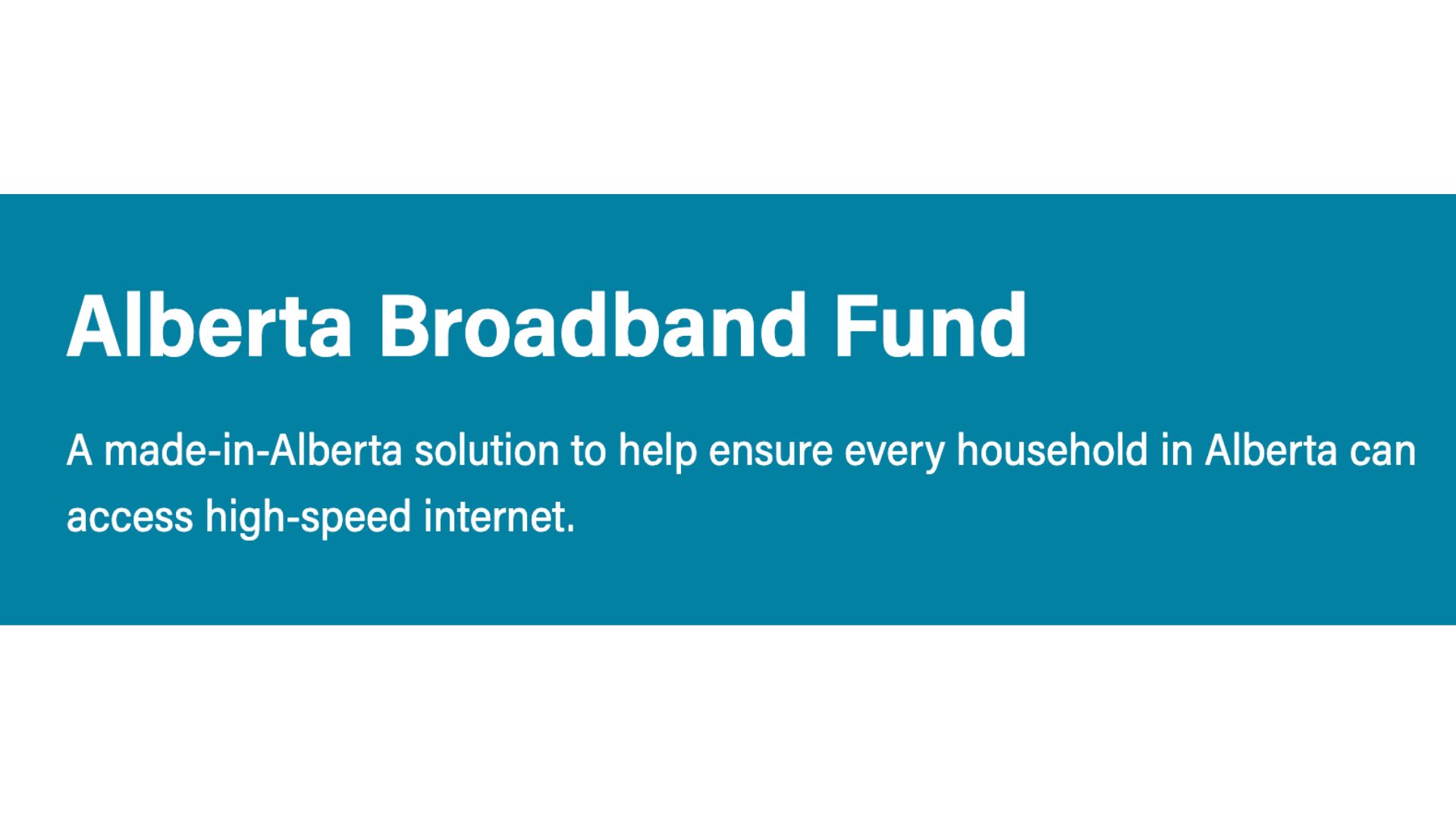 As part of the Alberta Broadband Strategy, we have committed $36 million to the Alberta Broadband Fund (ABF) to help ensure every rural, remote, and Indigenous household in the province can access high-speed internet.
This funding is part of Alberta's overall $390-million commitment to improve access to high-speed internet. It will be used to implement solutions to connect rural, remote, and Indigenous communities that do not currently have access to federal target speeds of 50 megabits per second (Mbps) for downloads, and 10 Mbps for uploads.
It introduces multiple streams that address key priorities to help us bridge connectivity gaps left by the Universal Broadband Fund (UBF).