The Alex Community Food Centre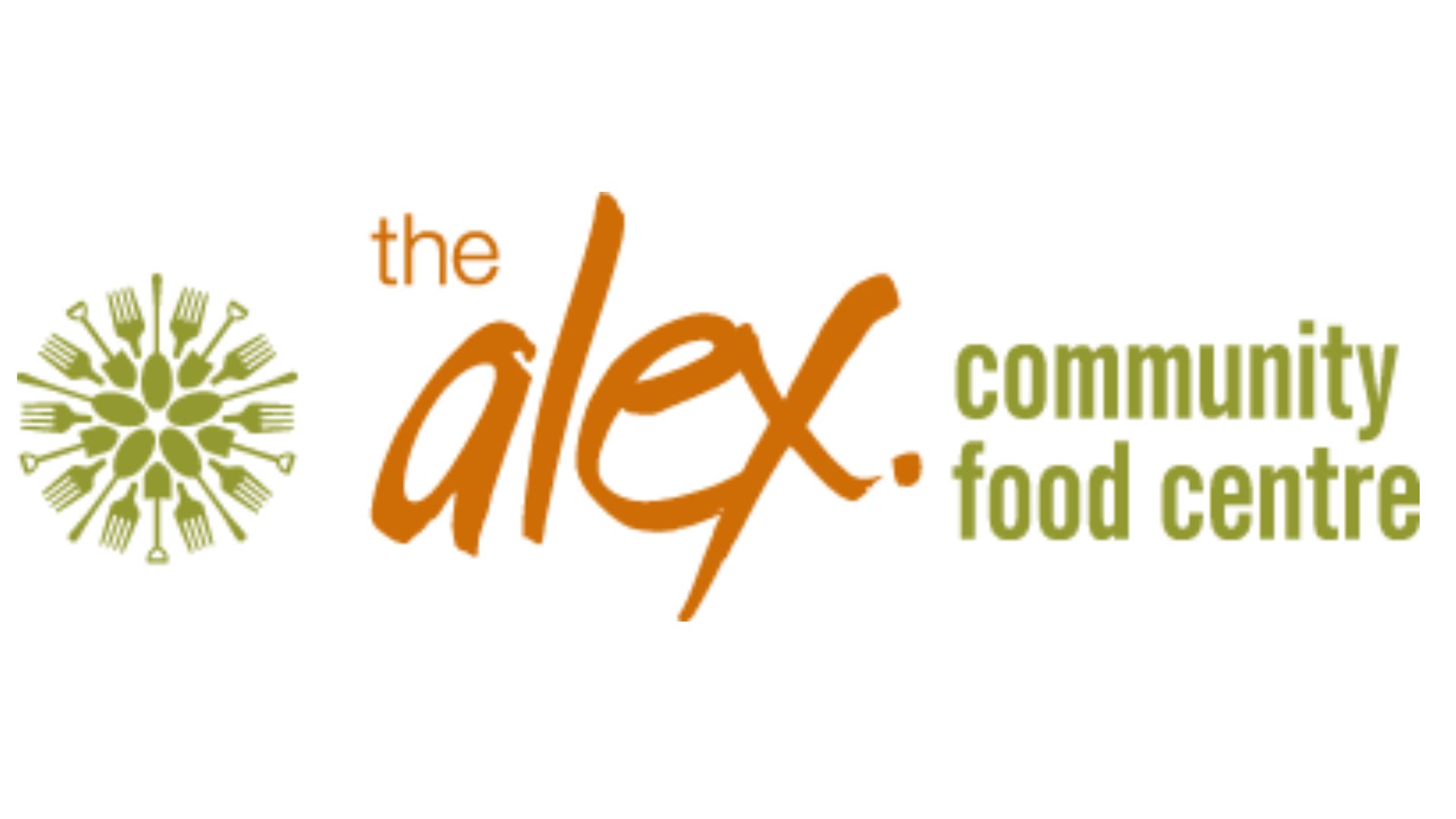 The Alex Community Food Centre (CFC) is a welcoming place for people to come together to grow, cook, share and advocate for good food for all. The CFC provides people with access to high-quality food in a dignified setting through healthy meals and an affordable produce market. People learn cooking and gardening skills, and kids get their hands dirty in the garden and kitchen in ways that expand their tastebuds and help them make healthier food choices. Community members find their voices on the issues that matter to them, and people find friends and support. CFCs offer multifaceted, integrated and responsive programming in a shared space where food builds health, hope, skills and community.
Along with their partners, Community Food Centres Canada, they envision a Canada where everyone has the means and knowledge necessary to access good, healthy food in a dignified way, and the ability and opportunity to be heard on the food issues that affect them. They envision a robust, diverse food economy that sustains farmers and the land, and a social consensus that food is a key determinant of health and a public good.
Programs include:
cooking and gardening programs
food access, food skills, and education and engagement programs
peer advocacy
free drop-in breakfast
market and cafe
Location

4920-17 Ave SE Calgary

Organization

The Alex Community Food Centre