Stop Abuse in Families (SAIF) - Elder Abuse Program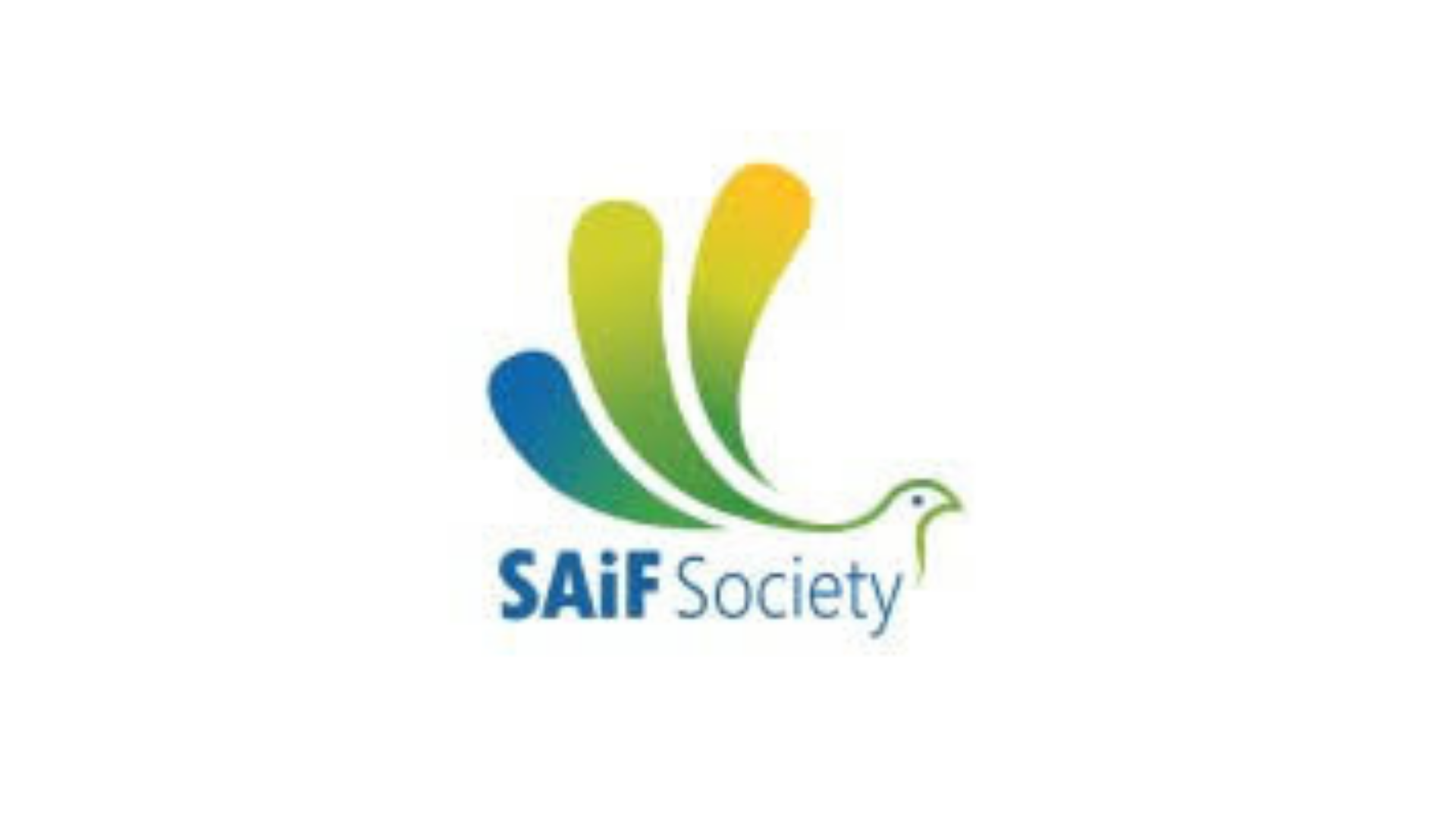 Awareness, prevention and a coordinated response to Elder Abuse (defined as those over 50 years of age) is a cornerstone of this program.
They accept calls and emails from the general public about elder abuse. Intakes are conducted weekly and they do their best to provide appropriate resources as needed.
​Their awareness program educates the community, business and organizations in understanding the signs of elder abuse, how to help and what resources are available for those in their community on this issue.
​They encourage the general public to report elder abuse whenever they suspect it's occurring. You can report it to them via email or phone. You can also contact your local RCMP detachment, call 211, or speak to your health care professional.
Visit their website to book an intake or to learn more about the workshops and webinars available.
READ MORE HERE