Property Tax Assistance Program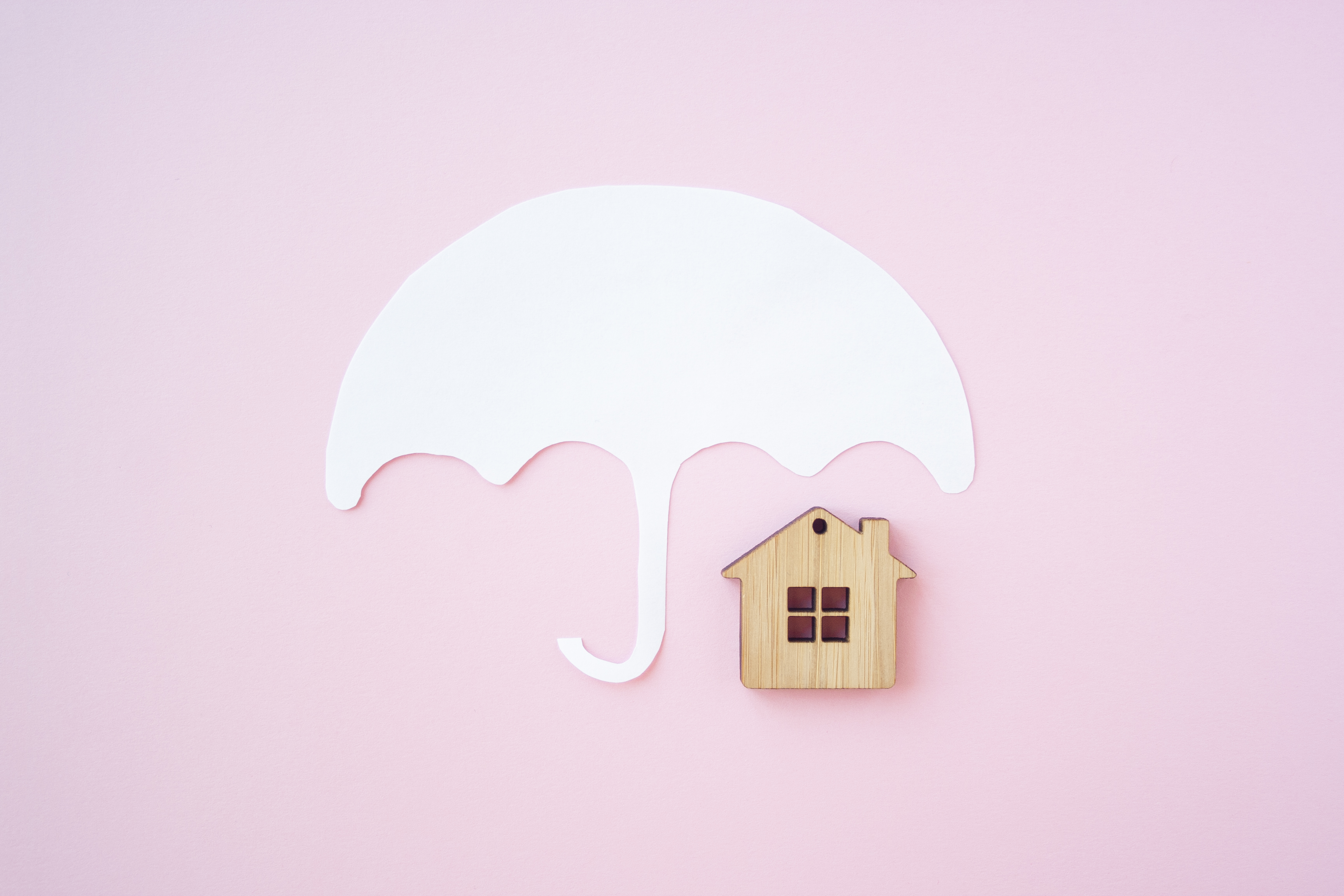 If you are a residential property owner experiencing financial hardship, regardless of age, you may be eligible for a credit/grant of the increase on your property tax account.
To be eligible for this program you must:
Meet the residency and income guidelines of the Fair Entry Program.
Own your own home and reside in your home.
Own the property for a minimum of one year from date of purchase.
Own no other City of Calgary residential property.
Have experienced an increase in property tax from the previous year.
Apply for property tax assistance
Apply now, through Fair Entry, and your one application can also get you access to additional subsidized programs and services. Even if you are not eligible for the Property Tax Assistance Program, the City of Calgary may be able to help you access other resources. For more information about programs, call 311.
READ MORE HERE