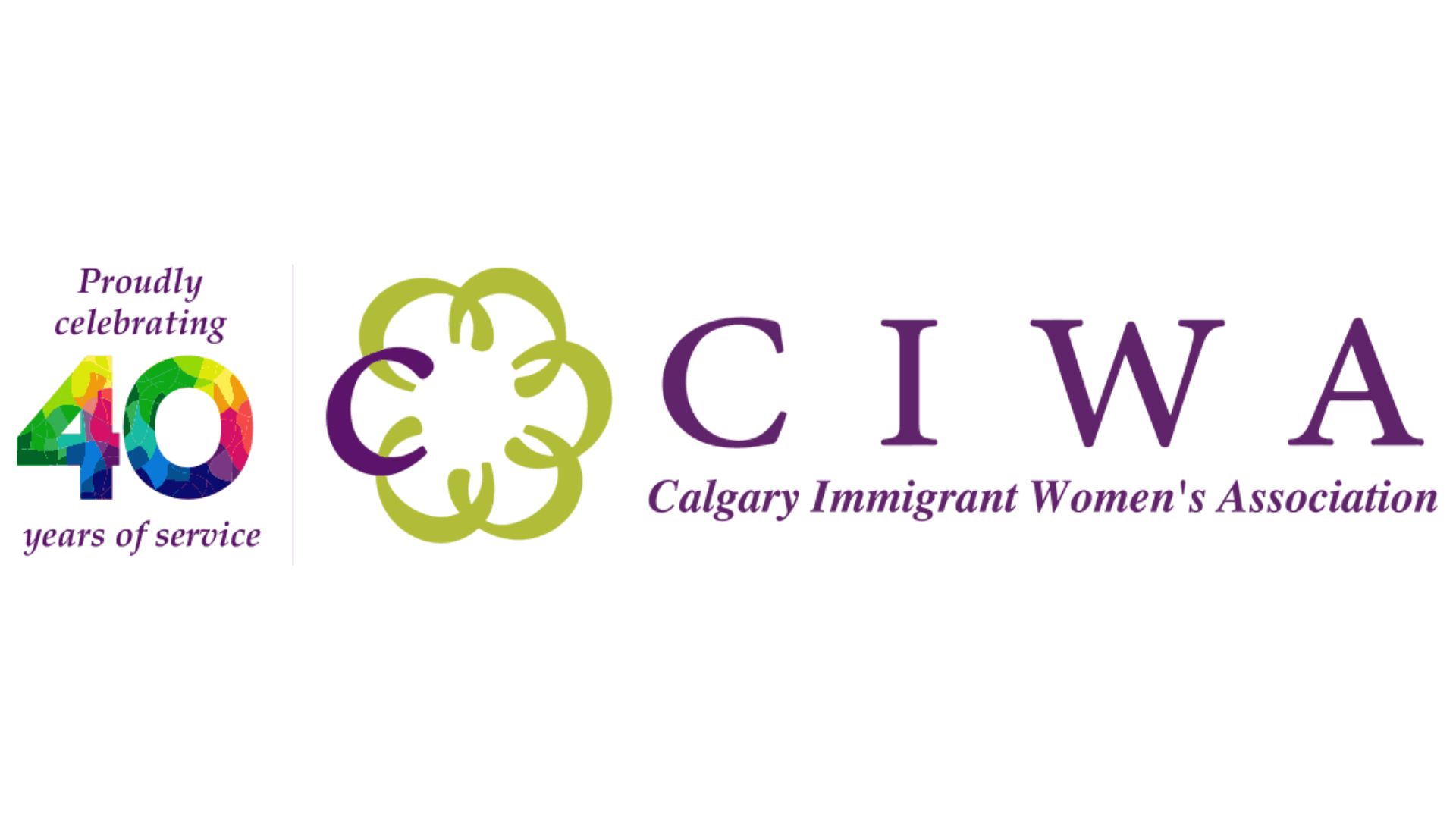 Program Description
This project assists the isolated senior immigrant women to enhance their ability to effectively communicate and contribute their skills to the communities they live in. The group focuses on self esteem, healthy living, living and adapting to life in Canada. Through this group, senior immigrant women are able to make new friends, study English, learn multicultural recipes and share ideas and concerns.
Program Details
Weekly group sessions
English conversation practice
Networking opportunities
Eligible Clients
The program is available to all immigrant seniors, including those who are Canadian citizens.
Additional Program Information
The program provides monthly sessions at the following locations:
Baitun Nur Mosque Calgary (Ahmadiyya Mosque)
Edgemont Calgary Housing Complex
Families Matter SW
Pineridge Club
The Genesis Centre (1000 Voices)
Calgary Immigrant Women's Association (CIWA)
For more information, please email: seniorsprograms@ciwa-online.com
Location

Various locations in Calgary