CPA Alberta Tax Preparation Program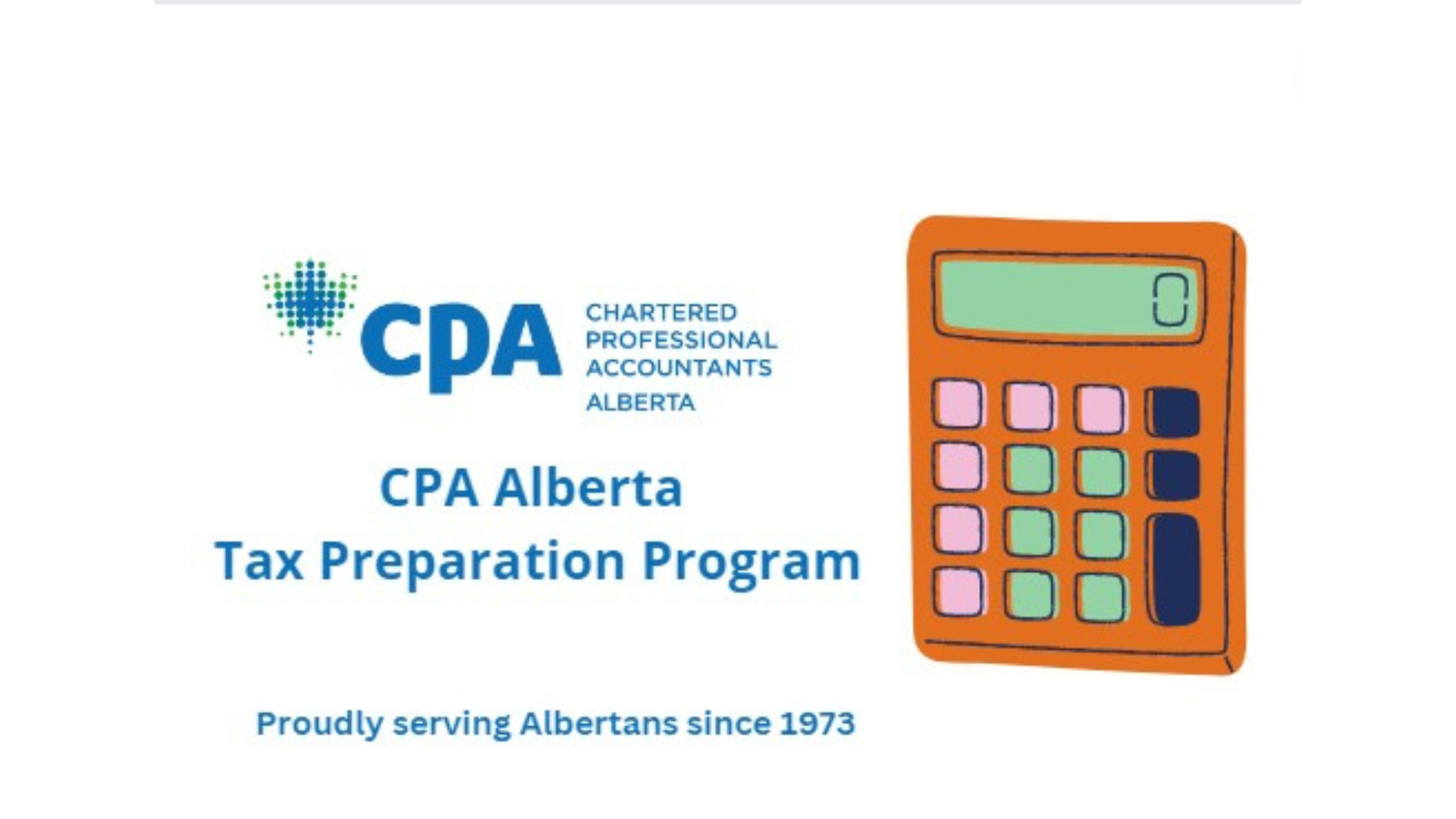 The Tax Preparation Program was established in 1973. At that time, tax clinics were introduced as a public service with three pilot tax clinics being held. From mid-March to mid-April, volunteers visited senior citizen homes and social agencies in major centers across Alberta. Since 1973, the program has expanded to include over 100 organizations and more than 500 volunteers annually, however, the focus remains the same—a community service program designed to assist the elderly, disabled, unemployed, and new Canadian citizens that are financially disadvantaged complete their annual personal tax returns.
For the 2021 tax year, CPA Alberta's program was hosted virtually. The program engaged over 175 volunteers and completed over 1,200 tax returns for low income Albertans.
READ MORE HERE