Caregiver Support Community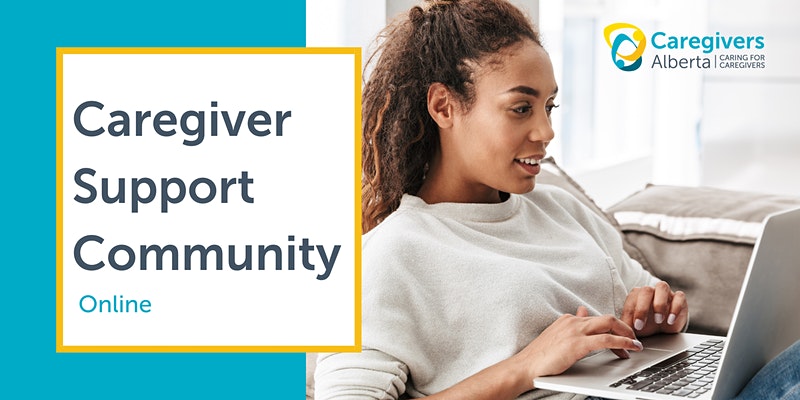 The Caregiver Support Community is a virtual program that aims to empower caregivers well-being by providing a supportive group where you can connect with other caregivers, have open conversations about the ups and downs of caregiving, and learn about topics relevant to caregivers.
This group is lead by a trained facilitator who is there to help guide your caregiving journey by way of education and support.
This group is virtual, please note that you will receive an online Zoom link to the group the day before the event. You will also receive a phone number if you prefer to connect by phone.
REGISTER HERE