Coordinated Seniors Outreach - Conversations with Seniors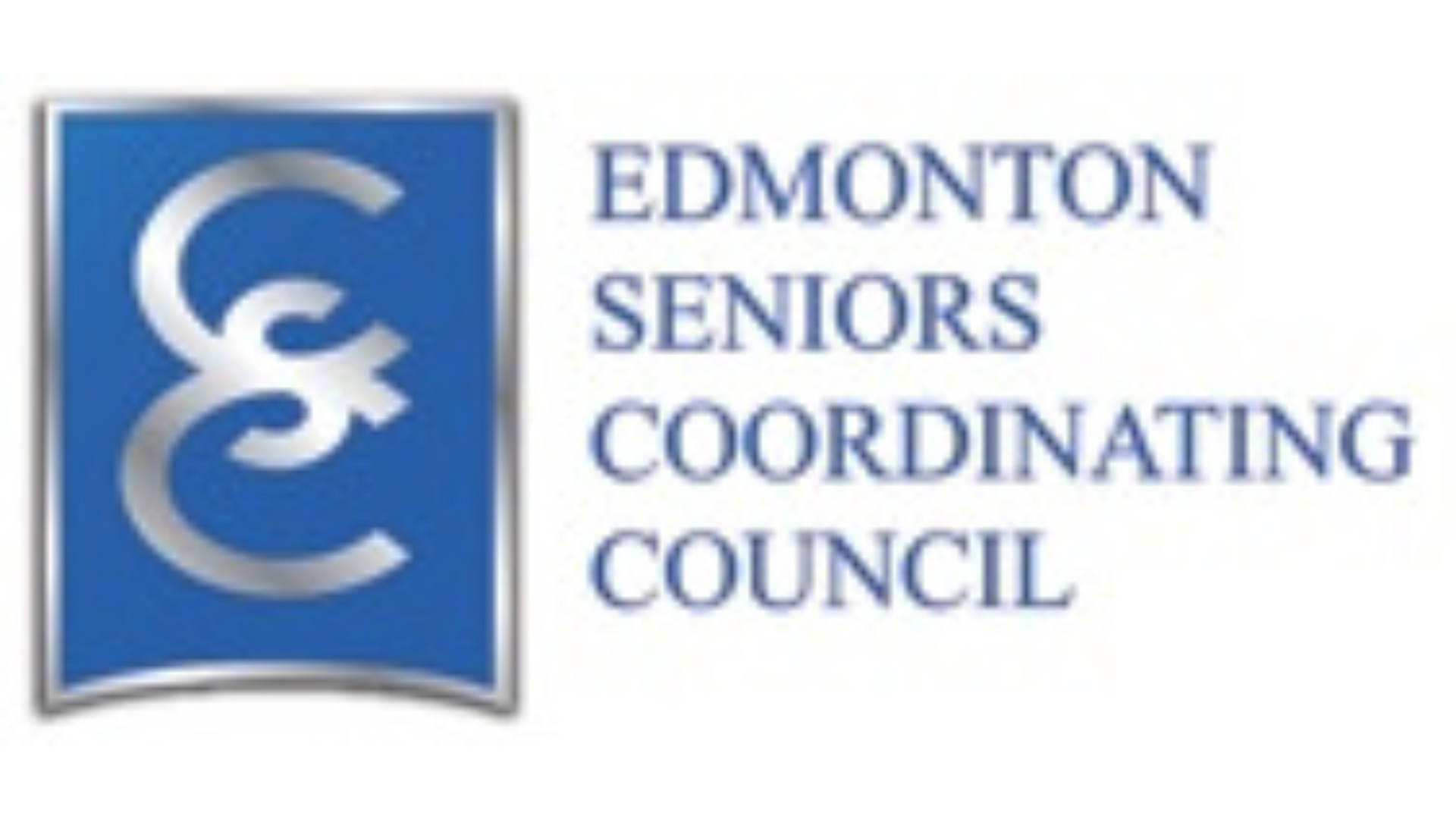 Do you have a senior in your life that does not access seniors' services? Would they be willing to participate in a short conversation about their experiences?
Please get in touch with Asheika Sood at asheika@seniorscouncil.net or give her a call at 780-809-0890.
We will be honoring the time of any participant with a small gift card as thanks.